How Payment Reform Can Be Like Dieting In a Locked Room
This article is more than 9 years old.
http://www.youtube.com/watch?v=-9o8V9Z7Xtk
I love this analogy. Actually, I love any analogy that can add juiciness to the eye-glazing dryness of health policy, but this one in particular, because the image of locking yourself in a room to avoid food temptation (or health-spending temptation) is so vivid.
Here's the actual quote, from Dr. Timothy Ferris of Massachusetts General Hospital, a big experimenter on alternative models of care and payment. He's speaking at the Center for Connected Health symposium now under way in Boston. At about one minute in to the above video, as he talks about how shifting health care payment to global budgets and Accountable Care Organizations is doable but hard, he says that "Maybe we should be trying harder."
"If you go on a diet, there's a whole different strategy of going on a diet between saying 'I'm not going to eat more' and locking yourself in a room with only a limited amount of food. That's a fundamentally different way to diet, right? I think there's a role for locking ourselves in rooms that we carefully think about and plan on, and saying, 'We're going to live on what's in this room for the next three years,' and use that as a mechanism."
Wonkish readers, please take this analogy and run with it! My own initial thought is that as the rooms start getting locked, it's a concern that some of them hold far better-stocked cupboards than others. I'd hate to live for three years on Ramen alone.
Watch the video a bit further to see the response from Dr. Jeff Goldsmith, a prominent skeptic of the ACO model.
This program aired on October 21, 2011. The audio for this program is not available.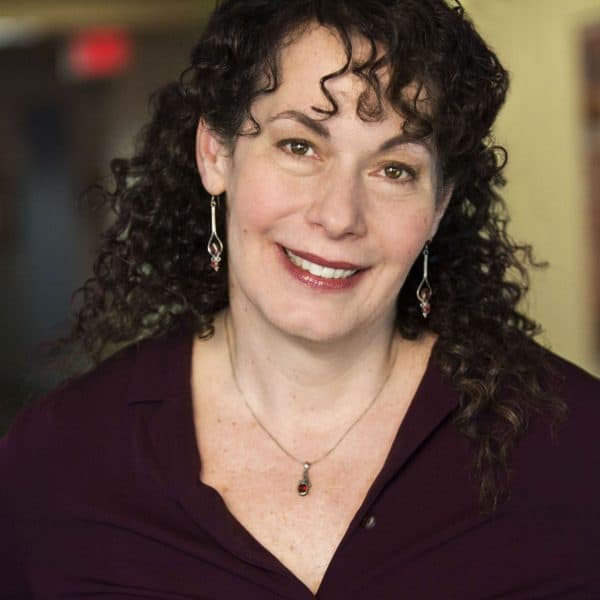 Carey Goldberg Editor, CommonHealth
Carey Goldberg is the editor of WBUR's CommonHealth section.