FDA: Chantix Does Not Seem To Land Users In Psych Hospital
This article is more than 9 years old.
Federal health officials said Monday that Pfizer's anti-smoking drug Chantix did not increase psychiatric problems like depression and suicidal thoughts in two studies, though the findings are not definitive.

The Food and Drug Administration has been investigating reports of mood disorders and erratic behavior among Chantix patients since 2007. The agency said in a statement that two federally-funded studies involving more than 26,000 patients did not show an increased rate of psychiatric hospitalizations among Chantix patients, compared with those using nicotine patches and smoking cessation treatments.

Then come the caveats: The study measured only psychiatric hospitalizations; it might have missed rare side effects; examination of the issue continues, and most of all:
"Healthcare professionals should advise patients and caregivers that the patient should immediately stop taking Chantix and contact a healthcare professional if agitation, hostility, depressed mood, or changes in behavior or thinking that are not typical for the patient are observed," the FDA said in an online statement.
Here's the latest announcement, and the 2007 early warning from the FDA about reports of psychiatric effects that included even "vivid, unusual or strange dreams."
(Hat-tip to Amanda Art.)
This program aired on October 24, 2011. The audio for this program is not available.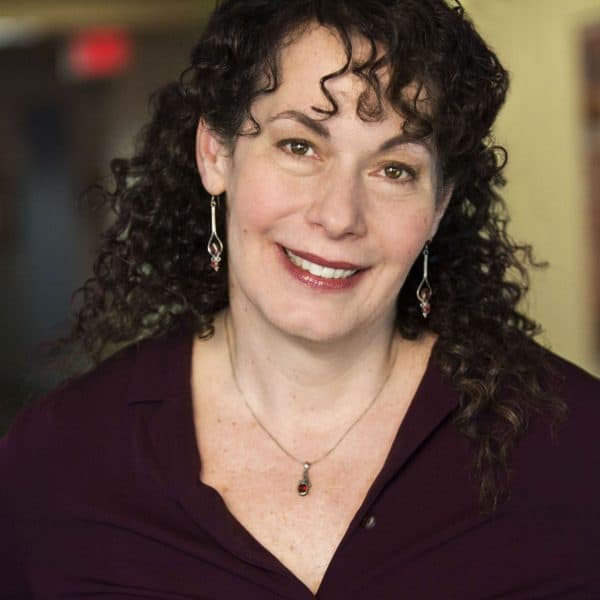 Carey Goldberg Editor, CommonHealth
Carey Goldberg is the editor of WBUR's CommonHealth section.