Do You Know The Name Sheldon Zinberg Yet?
This article is more than 9 years old.
If your answer to the headline is "No" and you care about health reform, I humbly suggest that it may be time to meet him. He seems on his way to becoming a household name — in wonky households, that is.
You can read about him — or rather, the ahead-of-its-time health care organization he helped found, CareMore, in the latest Atlantic Monthly. You can hear more about CareMore on today's "Here and Now" show here.
And I can share the story that Dr. Arnold Milstein, a prominent health reform researcher, told at a recent Harvard conference on primary care: He said that Dr. Sheldon Zinberg was practicing medicine in a blue-collar California suburb, and the atmosphere of managed care — the restrictions on referrals and more — was driving him crazy. "He said to himself, 'There has got to be a better way,'" Dr. Milstein recounted. "'Can't we figure out how to generate more health and a better patient experience with less money?'"
[module align="right" width="half" type="pull-quote"]'Can't we figure out how to generate more health and a better patient experience with less money?'[/module]
As the Atlantic story describes, Dr. Zinberg answered his own question: He created CareMore. The Here and Now synopsis:
A California-based health care company has found some common sense approaches to improving care while cutting costs for its Medicare customers.

For example, CareMore offers free rides to the doctor's office to avoid missed visits; they clip toenails to make sure patients don't trip on rugs; they've set up a wound center to ensure a small cut doesn't lead to an amputated foot in diabetic patients. These sound like little things, but the company says they've had a major impact.

In fact, CareMore reports overall costs are 18 percent lower than the industry average and hospitalization rates are 24 percent below average. The company also points to hospital stays that are 38 percent below normal and amputation among diabetics are an astounding 60 percent lower than average.
Dr. Milstein has written about CareMore as well, in a Health Affairs article titled "American Medical Home Runs." Readers, any thoughts on Sheldon Zinberg's relevance for Massachusetts health reform are very welcome.
This program aired on October 24, 2011. The audio for this program is not available.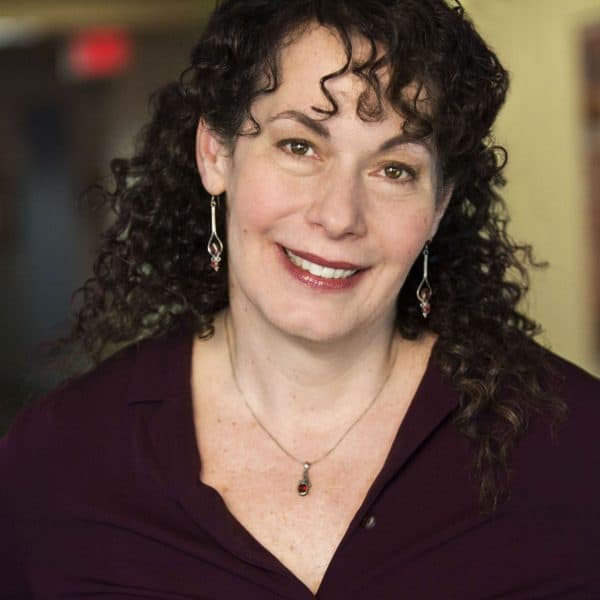 Carey Goldberg Editor, CommonHealth
Carey Goldberg is the editor of WBUR's CommonHealth section.