Radio Boston Digs Into Health Reform As Public Says 'Let's Give It A Shot'
This article is more than 9 years old.
Radio Boston performed a courageous civic service yesterday: It ventured into the numerical weeds of health reform — discussing the new Massachusetts public opinion poll that Martha Bebinger covered here on CommonHealth — and it actually turned a discussion of health policy into interesting radio.
The segment included pollster and Harvard professor Bob Blendon; Joshua Archambault, director of health care policy at the Pioneer Institute; and Brian Rosman, director of research at Health Care For All. It's a meaty debate that carefully avoids descending into what Brian calls "Wonkland," and worth a listen. Already, it prompted this striking comment to host Meghna Chakrabarti from "KatyinQuincy" on Radio Boston's Webpage:
Speak it, Meghna!

We have an HSA insurance account, and see the cost of health care in print- we need to pay most of it out of pocket.

$465 for a 5 minut office visit to reduce my daughter's arm...

$375 for an infected fingernail...

$1075 for an ER visit that the doc said "she would make if SHE were my child's mother." (My baby had a COLD.

I don't think the DOCS know how much these routine procedures cost.

Oh, and it's not possible to negotiate a cash cost.

HELP! The people of Massachusetts are drowning in routine health care costs.

(I just have become a much better provider at home. We rarely see the doctor anymore).
The segment also included a call-in from a Newburyport man who was recently in a bike accident, and was so shocked and appalled by the cost of his ambulance and emergency room care — both the total cost and his out-of-pocket costs — that next time, he vowed, he would say "Screw the ambulance" and the health care system altogether. "I'll recover" on my own.
This program aired on October 26, 2011. The audio for this program is not available.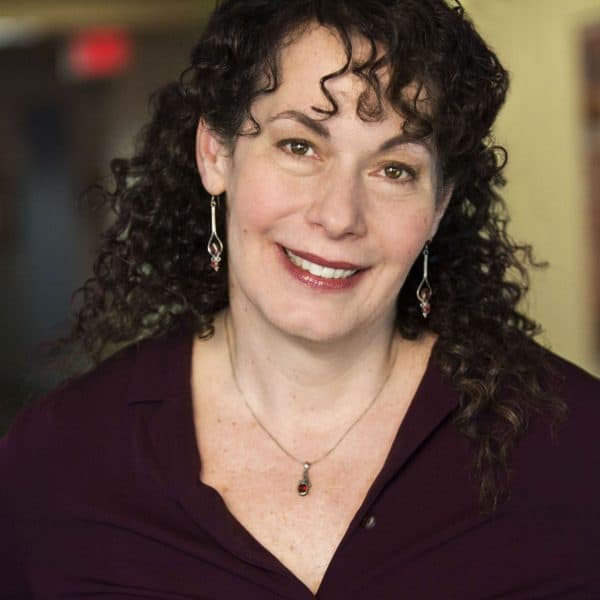 Carey Goldberg Editor, CommonHealth
Carey Goldberg is the editor of WBUR's CommonHealth section.