State Seeks Better Management, Cost Savings For Chronically Ill Patients
This article is more than 9 years old.
The Wall Street Journal reports that the state wants to hire private insurers or hospital networks to better manage these patients' care.
"Nationally, dual eligibles account for 16% of Medicare's enrollees, but 27% of its spending; and 15% of Medicaid's enrollees, but 39% of its spending, according to the Centers for Medicare and Medicaid Services. Some 60% have multiple chronic conditions, and 43% have at least one mental or cognitive impairment, according to CMS.

The proposal from the administration of Gov. Deval Patrick, a Democrat, comes as Massachusetts and other states—and the federal government—grapple with the rising cost of entitlement health-care programs.

Massachusetts estimates it could save roughly 2% of the $4 billion spent annually by Medicare and Medicaid on the state's dual-eligible patients by shifting 115,000 of these patients from a fee-for-service model into managed care.

"We really feel that fee-for-service is broken," said Dr. Julian Harris, director of Medicaid for the state.

Health care for people who are dual-eligible is fragmented, and the system is difficult for them to navigate. They may bounce from doctor to doctor, racking up charges for each service without any coordination in care. That results in duplication and inefficiencies, according to state and federal officials...

Under the Massachusetts proposal, the state would hire "integrated-care" organizations that could range from private insurers to hospital networks, Mr. Harris said. "Care teams" would oversee each patient, coordinating acute, behavioral and long-term care.

The state, using Medicare and Medicaid funds, would give the organizations regular payments per member. Money unspent would be savings split between the federal government, state, and the managed-care organization.
There's evidence that this approach can be effective. Bob Master, who runs the Commonwealth Care Alliance program for chronically ill, older patients, including dual eligibles, has reduced hospitalizations by about half and achieved considerable savings (which is then re-invested into primary care) through his managed care programs.
This program aired on October 27, 2011. The audio for this program is not available.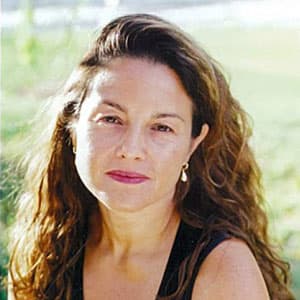 Rachel Zimmerman Health Reporter
Rachel Zimmerman previously reported on health and the intersection of health and business for Bostonomix.