Will 'Personhood' Amendment Force A Ban On Birth Control?
This article is more than 9 years old.
Here's an excellent (and scary) story in Salon about the latest assault on abortion rights: Mississippi's "Personhood" Amendment 26, a measure facing voters Nov. 8 that would declare a fertilized human egg to be a person, and according to the article, potentially put a legal end to the pill and other forms of birth control.
Salon reports:
Initiative 26, which would change the definition of "person" in the Mississippi state Constitution to "include every human being from the moment of fertilization, cloning or the equivalent thereof," is more than just an absolute ban on abortion and a barely veiled shot at Roe v. Wade — although it is both. By its own logic, the initiative would almost certainly ban common forms of birth control like the IUD and the morning-after pill, call into question the legality of the common birth-control pill, and even open the door to investigating women who have suffered miscarriages.
The story includes this chilling video of Dr. Freda Bush, a supporter of the proposed amendment, who makes her case for the constitutional amendment (which she says won't ban contraceptives) by saying: "It doesn't matter whether you're rich or poor, black or white, or even if your father was a rapist!"
This program aired on October 27, 2011. The audio for this program is not available.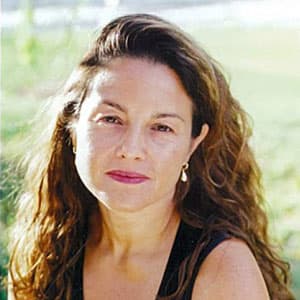 Rachel Zimmerman Health Reporter
Rachel Zimmerman previously reported on health and the intersection of health and business for Bostonomix.