'The American Prospect' On Medicare's Fatal Flaws
This article is more than 9 years old.
Medicare has created a large bloc of voters who do not realize how great a public subsidy they receive and who think that other people shouldn't expect government to help pay for their health care.

Ah, such a succinct description of a pernicious political effect of Medicare, the government health insurance program for seniors. Hat-tip to Jeff Levin-Scherz's Managing Healthcare Costs blog for summarizing and analyzing sociologist Paul Starr's long piece on 'The Medicare Bind,' just out in the November issue of the left-leaning American Prospect magazine. Bottom line: The whole idea of creating a separate health insurance plan for America's elderly was a mistake from the get-go, Paul Starr writes, and major fixes are now needed:
We need to recognize that establishing a separate health-insurance program for seniors was not a good idea in the first place, and the fairest and most effective way to control Medicare's costs will be to bring health insurance for seniors under the same rules and policies that govern health insurance for everyone else.
A couple other favorite excerpts from Jeff's excellent summary (yes, Cliff Notes to the Cliff Notes:)
He points out that the initial program paid providers too generously, offered stingy coverage (no drug coverage, no catastrophic coverage, no limits to out of pocket payment) and was dizzyingly complex (four programs, Medicare Part A with the hospital trust fund for inpatient care, Medicare B funded by premiums and tax revenue for outpatient care, Medicaid for the poor and those with disabilities, and private Medigap plans to cover the plethora of holes.)

Medicare has also increased the cost of health care by paying for hospital capital expenses, leading to overbuilding, and by making medical education payments an entitlement, leading to oversupply of some specialties.
And Paul Starr makes an interesting point about cutting costs:
In the United States, health-care spending tends to be highly concentrated in a small proportion of high-cost cases; during the course of a year, the most costly 5 percent of people typically account for more than 50 percent of health-care costs, and the top 10 percent of people account for 70 percent of costs. These high-cost cases are little affected by cost-sharing; once a patient is in the system, physicians make most of the decisions affecting costs. Rather than expecting patients to economize, much less to bargain over prices when they're ill, we should focus incentives on physicians and providers—to try to influence the "supply" rather than the "demand" side of the market, because in health care, unlike other markets, the suppliers drive so much of the demand.
This program aired on October 31, 2011. The audio for this program is not available.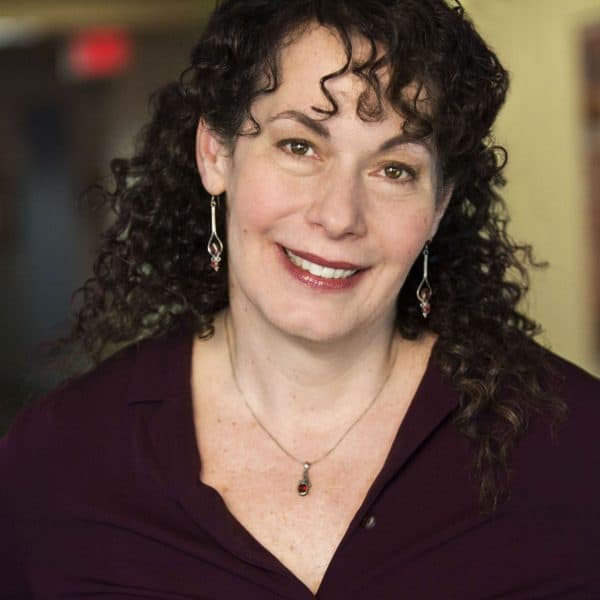 Carey Goldberg Editor, CommonHealth
Carey Goldberg is the editor of WBUR's CommonHealth section.