Breaking: Mass. Supreme Court Backs Health Coverage For Legal Immigrants
This article is more than 9 years old.
WBUR's Martha Bebinger reports:
The state must restore full health insurance benefits for about 40,000 legal immigrants who were given slimmed-down coverage three years ago to save money.
The state's highest court said today that the cheaper insurance that the legislature created for legal immigrants in 2009 "violates their rights to equal protection." Amy Whitcomb Slemmer, the director at Health Care for All, is celebrating the decision. She said:
"We know that this is absolutely the right thing and it's an affirmation of what this state has done consistently on behalf of the people in Massachusetts and on behalf of the health reform law that we stand so firmly behind."
Restoring full health coverage through the state's Commonwealth Care program could cost in the range of $150 million. There's no word yet from the Patrick administration about how they will absorb this additional cost.
And here's the report on today's decision on Health Care for All's blog:
The SJC just issued their opinion in Finch v. Commonwealth Health Insurance Connector Authority, the case brought by Health Law Advocates contesting the denial of full Commonwealth Care benefits to legal immigrants who did not qualify for federal Medicaid reimbursement. The unanimous decision requires the state to reinstate full coverage for all legal immigrants.

This will restore coverage for over 40,000 legal immigrants. Most are uninsured, with access to some care through the Health Safety Net program. The remainder are in the Commonwealth Care Bridge program, which features fewer benefits and member higher costs than regular Commonwealth Care.

The court's decision is unambiguous: "The discrimination against legal immigrants that its [the state law's] limiting language embodies violates their rights to equal protection under the Massachusetts Constitution."

The decision will require the state to appropriate additional funds to comply with the decision. The court recognizes this, but understands that under our state constitution, financial concerns are not an excuse for discrimination.

Here's the full news release from Health Law Advocates:
This program aired on January 5, 2012. The audio for this program is not available.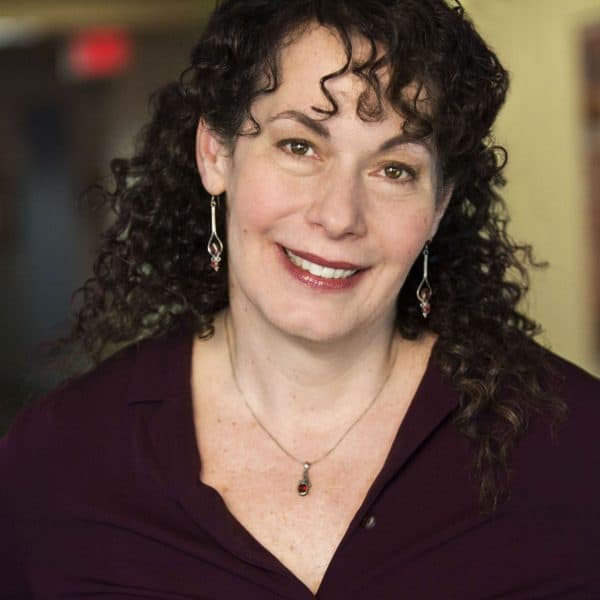 Carey Goldberg Editor, CommonHealth
Carey Goldberg is the editor of WBUR's CommonHealth section.