Why To Exercise Today: The Antidote To Muscle Loss
This article is more than 7 years old.
I feel a little preachy when I wear this to work out, but the phrase was echoing in my head so I took my Sharpie and made a T-shirt out of it.
Actually, I'm thinking I could make a whole series. (Or am I going a bit overboard on this "Why To Exercise" thing? It's just that the evidence keeps mounting and mounting and mounting...) The next one would be "The antidote for anxiety is endorphins." Then maybe, "The antidote for American life is the elliptical." Readers, any others come to mind?
Meanwhile, my entropy shirt found a perfect echo today in this useful package on age-related muscle loss by the Boston Globe's Deborah Kotz. She writes about research into muscle loss and its extreme form, known as sarcopenia, and notes:
For now, researchers acknowledge, the optimal treatment is prevention: By the time we hit middle age, we should start lifting weights at least twice a week to retain our muscle. And we need to provide our bodies with a steady intake of fuel throughout the day, in the form of protein, to manufacture the lean tissue.

Beginning at age 30, most of us lose about 1 percent - or a third of a pound - of muscle every year, as the body starts tearing down old muscle at a faster rate than it builds new tissue. (It's why world weight-lifting records for the 60-year-old age bracket are 30 percent lower in men and 50 percent lower in women compared with records in the 30-year-old bracket.) The loss of muscle, which burns more calories than fat, slows the body's resting metabolic rate, causing us to pack on fat pounds through the years. While we can't completely halt this aging process, researchers believe we can do a lot to slow it down, mostly through resistance training, or weight training, that targets specific muscle groups.

Read her full story here and a sidebar on how much exercise you need to retain muscle here.
This program aired on March 5, 2012. The audio for this program is not available.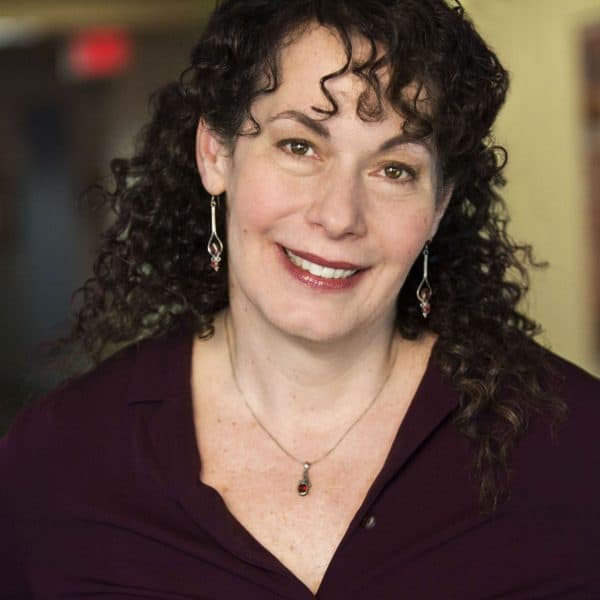 Carey Goldberg Editor, CommonHealth
Carey Goldberg is the editor of WBUR's CommonHealth section.