Politico: From Death Panels to Birth Panels, Bachmann Weighs In
This article is more than 7 years old.
Didn't Michelle Bachmann exit the GOP race for president already?
No matter, here she is, reports Politico, not so subtly suggesting that the Obama administration's birth control coverage policy for women might lead inexorably to a government-mandated childbirth policy. Wow.
The Minnesota congresswoman said the Obama administration's contraception coverage mandate could be a slippery slope to a point where a "health dictator" decrees that women could only have one or two children.

Bachmann, in an appearance on Glenn Beck's online television venture GBTV that was picked up by media watchdogs and liberal websites, said "it isn't beyond the pale" to move from the birth control policy to a government-mandated childbirth policy.
"Going with that logic, according to our own Health and Human Services secretary, it isn't far-fetched to think that the president of the United States could say, we need to save health care expenses — the federal government will only pay for one baby to be born in the hospital per family, or two babies to be born per family. That could happen. We think it couldn't?"
Asked if she was suggesting that Obama was going to follow a China-style one-child rule, she said, "I'm not saying that he is going to do it, I'm saying that he has the power and the authority to do it."
This program aired on March 8, 2012. The audio for this program is not available.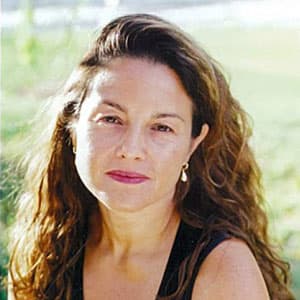 Rachel Zimmerman Health Reporter
Rachel Zimmerman previously reported on health and the intersection of health and business for Bostonomix.