The Queen Of Metabolism's Theory On Why We Are Fat
This article is more than 7 years old.
The headline in Bostonia magazine, in appropriately big black letters, is "Why We Are Fat," but the Facebook friend who pointed it out notes: "It's not really about why we are fat. It's a profile of the butt-kickin Barbara Corkey, a scientist who dropped out of college to get married and have two kids. Then her husband left and somehow she managed to claw her way to a PhD and scientific prominence. She is really cool."
I spoke with Dr. Corkey in August about her theory that food additives are contributing to the obesity epidemic and came away with the same impression. Also really cool is this rich Bostonia story by the award-winning science writer Barbara Moran, who balances beautifully the hard science with the human element. A couple of favorite quotes:
"Barbara is out of the box—completely," says collaborator Orian Shirihai, a MED associate professor of medicine. "She doesn't even know what's in the box. What she does is turn the box upside down and put it onto other scientists' heads."
And later on in the story, when Dr. Corkey has won a major scientific prize and delivers a speech before thousands, Dr. Shirihai takes the metaphor a colorful step further:
"Instead of simply recapping her career, Corkey spent an hour discussing a controversial new direction for her research: whether the 4,000 additives in the U.S. food supply might be contributing to diabetes and obesity. "For those people who never got out of the box," Shirihai says with a laugh, "it was like having a high-volume enema."
This program aired on March 9, 2012. The audio for this program is not available.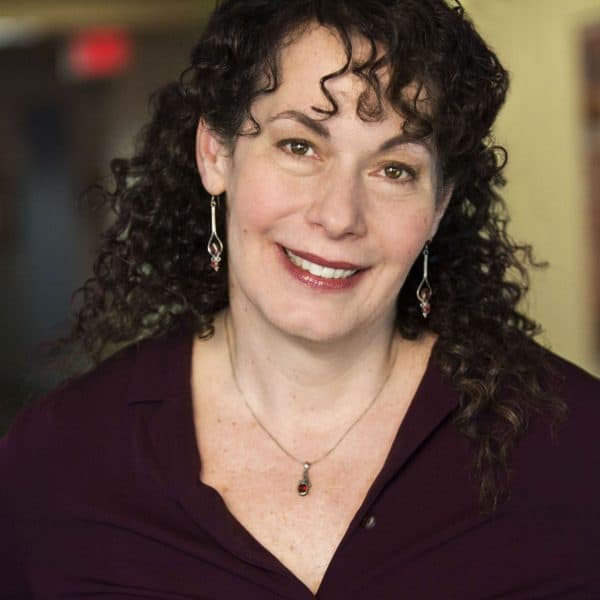 Carey Goldberg Editor, CommonHealth
Carey Goldberg is the editor of WBUR's CommonHealth section.