Contribute A 'Like' Or A Tweet To Back A Boston-Based Science Blog?
This article is more than 7 years old.
Ma'am, Mister, could you spare a "Like" or a tweet? For a worthy cause, a Boston-based site like CommonHealth that would cover science?
My distinguished colleagues — Carol Cruzan Morton and Karen Weintraub — and I have just submitted a grant to the Knight Foundation seeking start-up money for a science blog that would be called TheLab.WBUR.org. Now we need to demonstrate our networking prowess to show that we'd have the wherewithal to build a community if we get the money.
Truly, it's a good cause. Our application is posted here and here are some highlights:
TheLab.WBUR.org: Original science coverage and conversations, connecting scientists and the public, based in Boston but rising to global interest.
The Boston area is ideal for introducing a better brand of science journalism — Massachusetts receives more federal research money than any other state, yet local and national cutbacks in science coverage have undermined the information flow. Boston is essential to the world's conversation about science; TheLab will bring the public into that conversation.
It will build a new community around sophisticated science content that avoids typical media pitfalls, fosters conversations and includes multimedia features and data-based journalism.
Your mission, should you choose to accept it, is to go to our Knight News Challenge Tumblr post and "Like" it or comment on it, or tweet to the Knight foundation (@knightfdn) and say you support #TheLabWBUR. You will surely reap a karmic reward — and a new blog if we win...
This program aired on March 19, 2012. The audio for this program is not available.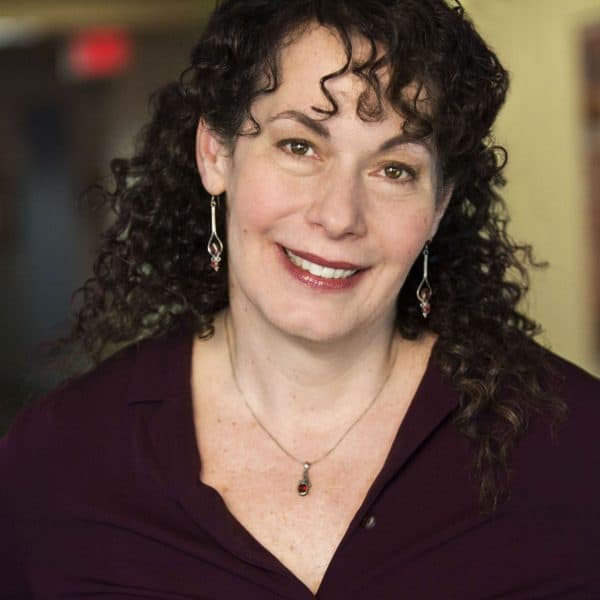 Carey Goldberg Editor, CommonHealth
Carey Goldberg is the editor of WBUR's CommonHealth section.