Tour With Us: Mass. Unveils $302M State Psychiatric Hospital
This article is more than 7 years old.
Imagine grass where there's dirt in the picture above, and a burbling fountain. This will be the "village green," and from here you can walk inside to a "downtown" area with a bank, a cafe, a general store, a library and multiple gyms. Or you can go "home," to your own private space with your own private bathroom.
I know I sound like a real estate agent, but let me clarify: When I say "you," I mean an inpatient whose mental illness is so severe and persistent that you're being treated at a state psychiatric institution.
Introducing the Worcester Recovery Center and Hospital, on the drawing board for nearly a decade and unveiled for its first media tour on Friday. Its $302 million price tag, officials say, is the highest ever for a state building project that is not a road.
In the public mind, state hospitals are foreboding, crumbling, frighteningly dysfunctional places — especially here in a state where some were built in the 19th century. But what officials presented Friday was a "state of the art" facility from its light-flooded corridors to its green materials to its core principle that its central function is to help people recover.
"This facility is unique not only to Massachusetts but we think will set the standards for inpatient continued care and rehabilitation across the nation," said Marcia Fowler, the state mental health commissioner.
In a state mental health system eternally plagued by a shortage of services, the new building only consolidates 320 beds rather than adding new ones; and the fact that Taunton State Hospital is to be closed as part of that consolidation has drawn some protests. But just for now, let's put controversy aside and simply take a look around.
Charles Willse, manager of the project for the state's Division of Capital Asset Management, showed the way through the "downtown," where patients will be able to do much of what they might do in any downtown, from buying a latte to checking the Internet on a library computer. (And yes, there will be wireless, too.)
And here is a glimpse of a patient's room. The tour included descriptions of the special measures taken to keep patients safe — that is, prevent suicides — from hooks engineered to collapse under heavy weight to light switches designed to block an attempt at self-electrocution.
The hospital space flows much as the space does in a typical life outside, from private space in a patient's room, to a small unit, to a "neighborhood," to the broad interaction of downtown.
"The intent is to create as much autonomy as we possibly can, to engage the patient in their recovery in a way that is not controlling," said Anthony Riccitelli, the hospital's chief of operations.
Each wing  has a kitchen where patients will be able to prepare food, both to suit their own tastes better and to practice a "life skill." They will also have access to courtyards with features ranging from a basketball court to a labyrinth for meditative walking.
Part of the "state of the art" is technology that will allow witnesses to testify remotely at commitment or guardianship hearings in a room set aside as judge's chambers; widespread wireless; and assorted features that included extensive input from patients, including the stained glass windows in the non-denominational chapel (right).
It is hoped, Commissioner Fowler said, that the new hospital's environment will prove so therapeutic that it will shorten the time that patients need to stay.
The building stands as testimony to the recognition, she said, "that persons with mental illness deserve a beautiful facility that is designed with the intention of enhancing healing, facilitating recovery from mental illness and re-integration into the community in a timely fashion. It recognizes that people with mental illness deserve the same high-level quality of facilities, of staffing, of treatment, that other individuals in the Commonwealth have."
What makes the building unique, Charles Willse said, is that "the design really emulates the process of people going through the mental health recovery process." And "Also, a lot of states haven't really invested in this type of facility. So this is definitely one of the cutting-edge buildings in the entire country right now."
The new hospital is slated to begin housing patients at the end of this summer. Readers, reactions? Thoughts? Anything else you'd particularly like to know about the Worcester Recovery Center and Hospital?
Correction: Because of an error in state materials, this post originally gave an incorrect figure for the price of the hospital. The correct price is $302 million.
This program aired on March 23, 2012. The audio for this program is not available.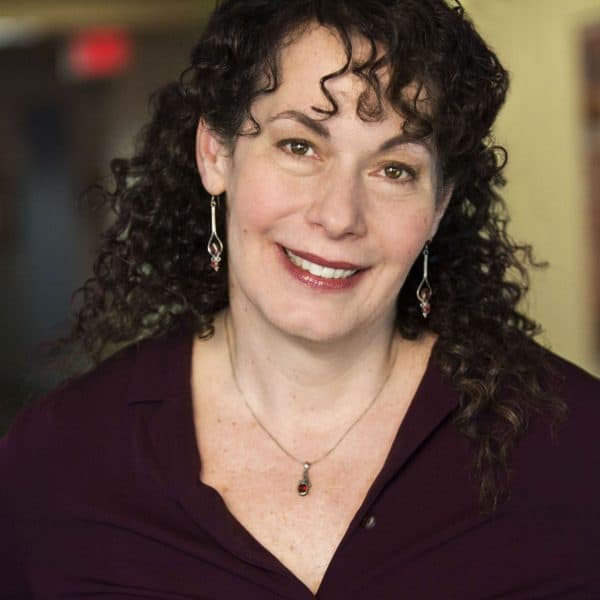 Carey Goldberg Editor, CommonHealth
Carey Goldberg is the editor of WBUR's CommonHealth section.