The Supreme Court Health Law Hearings: The 3-Minute Cartoon
This article is more than 8 years old.
I couldn't do it. I couldn't. Every time I tried to read the Supreme Court transcript in order to try to write some nice, value-added post for this historic health-law occasion, my eyelids drifted downward and my breathing deepened.
Finally, I decided that instead of wallowing in guilt, I'd ask for help from an expert teacher: Kevin Outterson, director of Boston University's Health Law Program and a frequent blogger on health policy at The Incidental Economist. I told him that three minutes was the limit of my attention span for this topic, and though this challenge required of him a degree of simplification perhaps more radical than any he has ever attempted before, he was a great sport, and collaborated on concocting the quick script for the short video above. Political note: The guru character in the video has a bit of a point of view.
This is CommonHealth's second feature in a new genre, Wonk Cinema, dedicated to helping people stay awake long enough to learn about health policy issues that affect their lives. The first was "What The Heck is an ACO?"
This program aired on March 27, 2012. The audio for this program is not available.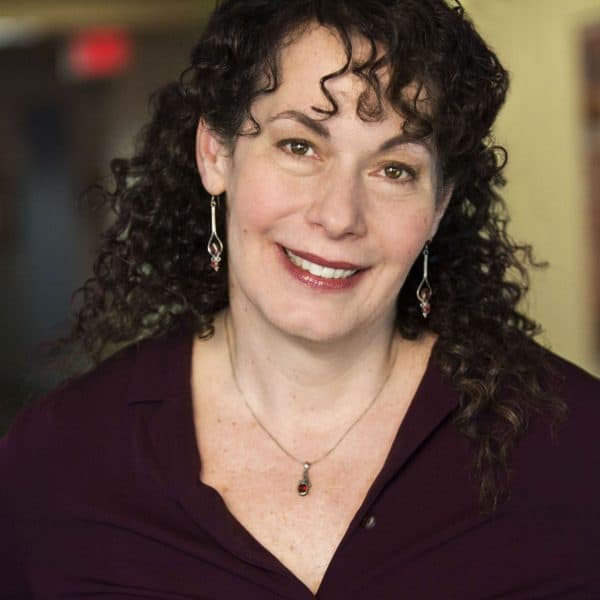 Carey Goldberg Editor, CommonHealth
Carey Goldberg is the editor of WBUR's CommonHealth section.