Warning: Doctors Could Misread New Depression Guidelines
This article is more than 8 years old.
That's the warning in a commentary sent by a mainly Boston-based group of researchers to the journal Pychotherapy and Psychosomatics. (You need a subscription to read it but the abstract is here.)
The researchers, based largely at Harvard and Tufts, analyzed the APA's "Practice Guideline for the Treatment of Patients with Major Depressive Disorder" and found it unclear on when antidepressants should be "frontline treatment" as well as on the drugs' risk/benefit ratio.
Two recent analyses of previous research, they write, found that antidepressants "should not be the default recommendation for mild to moderate depression." But the guideline's summary says only that there's evidence that people with severe depression tend to respond more to antidepressants — compared to placebo — than people with mild or moderate symptoms do. They write:
Thus, the reader is left with the erroneous impression that there is a clear evidence base for generally recommending the use of antidepressants as the initial treatment for mild to moderate depression, and antidepressants work even more effectively for severe depression. This lack of clarity and the recommendation of antidepressants as a first-line choice for mild depression stand in contrast to guidelines produced by non-specialty organizations such as the National Institute for Clinical Excellence, which addresses the risk/benefit issue and explicitly states that antidepressant medication should not be a first-line choice for individuals with mild depression.
The letter's authors include researchers who study the influence of pharmaceutical money on psychiatry — Dr. Harold Bursztajn of Harvard Medical School and Beth Israel Deaconess Medical Center, and Lisa Cosgrove of Harvard's Safra Center for Ethics and the University of Massachusetts Boston. They have written before about the drug-company ties among psychiatrists who write the field's guidelines, and the letter points out:
It is also noteworthy that in the case of this clinical practice guideline, every APA work group member reported commercial ties to the companies that manufacture the medications recommended in the guideline, and the majority (4 out of 6), including the chair, serve on speakers bureaus or advisory boards.
This program aired on March 27, 2012. The audio for this program is not available.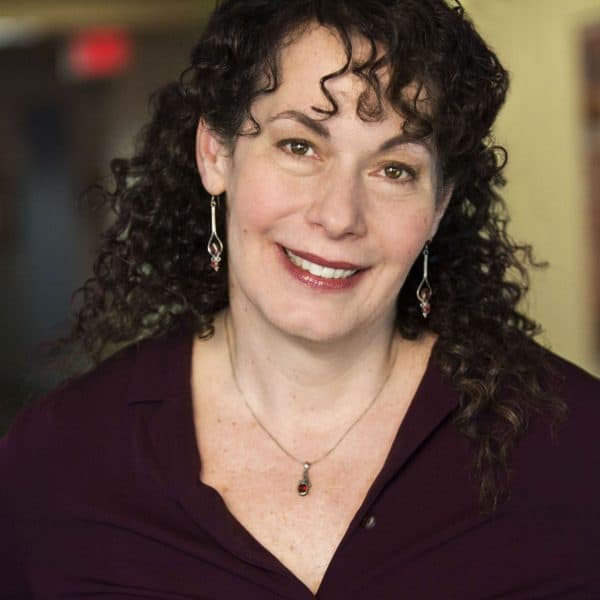 Carey Goldberg Editor, CommonHealth
Carey Goldberg is the editor of WBUR's CommonHealth section.