Connector: Commonwealth Care Insurance To Get Five Percent Cheaper
For the second year in a row, the Massachusetts Health Connector's Commonwealth Care program will provide private health insurance to eligible residents at a lower cost than the previous year. At tomorrow's monthly meeting, the board of directors of the Health Connector will vote on bids from private insurance carriers that provide an average five percent reduction in per-person cost. Combined with similar savings achieved this year, tomorrow's action will save the state approximately $91 million with no benefit reductions or member co-pay increases.
[...]
Commonwealth Care is the Health Connector's health insurance program for uninsured adults who meet income and other eligibility requirements. There are currently 173,000 Commonwealth Care members and enrollment may exceed 200,000 during the next year. In the six years since health care reform became law, the per member per month rate the state pays to insurance carriers has increased by an average of less than two percent, while member satisfaction remains consistently high. In the most recent survey conducted during FY 2012, members rated their Commonwealth Care experience favorably, with 77 percent of all members being satisfied or extremely satisfied with the program.


"A key driver of overall cost reduction is unit cost improvement achieved through contract renegotiations with providers and referral management," said Commonwealth Health Insurance Connector Authority Executive Director Glen Shor. "Several of the insurance carriers achieved significant success in persuading provider organizations to serve Commonwealth Care members at a lower cost."

By the way, if you're on Commonwealth Care, don't assume this means your premiums will go down five percent. WBUR's Newscast reports:
State officials say the bids from health insurance companies will amount to an average 5-percent savings per person covered by Commonwealth Care.

However, those customers could see their premiums go up or down.

They'll have the chance to switch health plans though, before the changes take effect.

This program aired on April 11, 2012. The audio for this program is not available.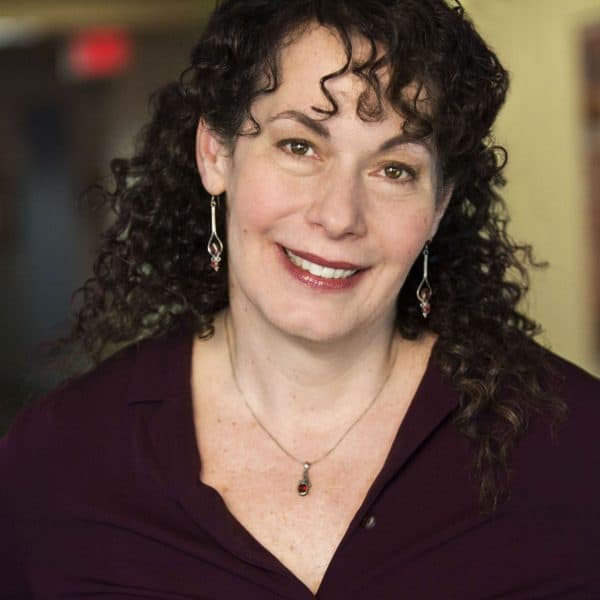 Carey Goldberg Editor, CommonHealth
Carey Goldberg is the editor of WBUR's CommonHealth section.