Heavyweights Propose Top Health Care Cost-Saving Strategies
This article is more than 8 years old.
Still, the piece by these health policy luminaries (including Ezekiel Emanuel, M.D., Ph.D., Stuart Altman, Ph.D., Donald Berwick, M.D., M.P.P., David Cutler, Ph.D., Tom Daschle, B.A., Arnold Milstein, M.D., M.P.H., John D. Podesta, J.D., Uwe Reinhardt, Ph.D., Meredith Rosenthal, Ph.D., Joshua Sharfstein, M.D., and Peter R. Orszag, Ph.D., among others) is worth reading, as it lays out numerous smart strategies for cost-saving and quality improvement as part of the medical journal's election 2012 coverage. The piece also comes, coincidentally, as Massachusetts approves its own first-in-the-nation health cost savings plan, with many similar strategies.
The author's write:

Although the Affordable Care Act (ACA) will significantly reduce Medicare spending over the next decade, health costs remain a major challenge. To effectively contain costs, solutions must target the drivers of both the level of costs and the growth in costs — and both medical prices and the quantity of services play important roles. Solutions will need to reduce costs not only for public payers but also for private payers. Finally, solutions will need to root out administrative costs that do not improve health status and outcomes.
Among their suggestions:
-- Promote payment rates within global targets
-- Accelerate the use of alternatives to fee-for-service payments
-- Use competitive bidding for all commodities
-- Require exchanges to offered tiered products
-- Simplify administrative systems for payers and providers
-- Require full transparency of prices
-- Make better use of non-physician providers
-- Expand the Medicare ban on physician self-referrals
-- Leverage the federal employees program to drive reform
-- Reduce the cost of defensive medicine
This program aired on August 2, 2012. The audio for this program is not available.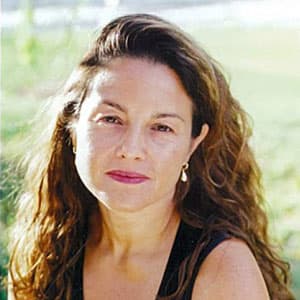 Rachel Zimmerman Health Reporter
Rachel Zimmerman previously reported on health and the intersection of health and business for Bostonomix.