Mass. Health Cost Law Bans Mandatory Overtime For Nurses
This article is more than 8 years old.
At 350 pages, the state's new health cost control law contains multitudes. (Readers, can you name the poet? "I am large. I contain multitudes." True, not actually written in reference to health reform.)
We'll surely be focusing on a wide range of the law's elements, but here's one called to our attention today by the Massachusetts Nurses Association: The bill that Gov. Patrick signed into law today bans mandatory overtime for nurses. (Here's the full relevant text.) Some background from the nurses association:
Under this law, a hospital could not, except in the case of a declared emergency, require a nurse to work beyond their scheduled shift, and no nurse would be required to work more than 12 hours in a 24 hour period. Hospitals who assign a mandatory overtime shift are required to report those incidents to the Department of Public Health, along with the justification for its use. Any nurse can refuse overtime without fear of retribution or discipline of any kind from their employer.

The dangers and costs of mandatory overtime have been well documented in a number of scientific studies published in the last decade, which included findings that nurses working mandatory overtime are three times more likely to make costly medical errors; and that overtime for nurses was associated with an increased risk of catheter-related urinary tract infections and bedsores, both preventable medical complications. In 2002, the Institute of Medicine issued a report linking mandatory overtime and the understaffing of nurses to thousands of patient deaths each year, and called for an all out prohibition of the practice.
In short, mandatory overtime is out as a means of dealing with a nursing crunch. But those crunches are expected to grow. Word also arrived today from the Massachusetts Hospital Association that the nurse vacancy rate has been rising, and in the coming years, a shortage is predicted. From the MHA:
Recent nursing employment figures for Massachusetts acute care and specialty hospitals show a nearly 1 percent vacancy rate increase over the previous year, according to an annual survey from the Massachusetts Hospital Association (MHA) and Organization of Nurse Leaders, MA & RI (ONL). The latest survey, conducted in December 2011 and recently tabulated, shows an RN vacancy rate of 3.9%, up from 3.0% in 2010.

"This is the second consecutive year of increase, and the rate is now just below the median rate of 4.1% for the 24 years of data that MHA has collected," said David Smith, Senior Director of Health Data Analysis and Policy for MHA. "While general economic conditions seem to continue to suppress the vacancy rate, the most authoritative studies warn that growth in demand for RNs over the next few years will outstrip the projected growth in the workforce, leading to renewed shortages of registered nurses."

The length of time required to fill positions also signaled some tightening of the market, as the share of positions able to be filled in less than 30 days dropped sharply and the share of positions requiring more than 90 days to fill increased for the first time since the survey was revised in 2002.
The report's summary notes that hospitals cover shortages and vacancies "by per diem nurses, staffing pools, on-call staff, overtime, and agency or traveler nurses." Here's the current picture:
This program aired on August 6, 2012. The audio for this program is not available.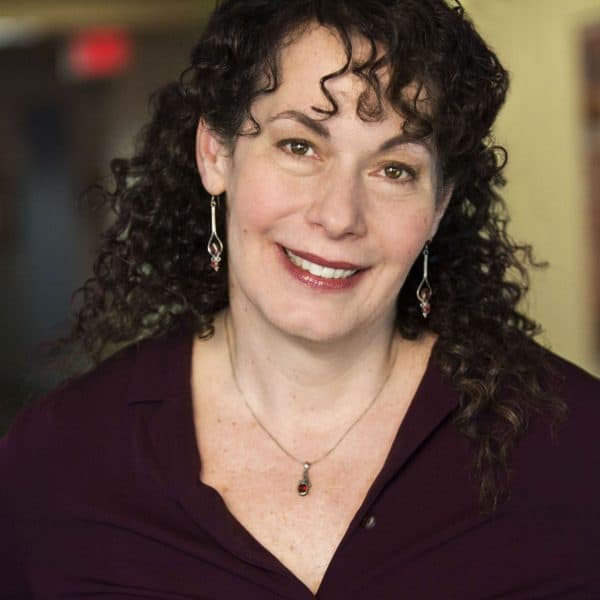 Carey Goldberg Editor, CommonHealth
Carey Goldberg is the editor of WBUR's CommonHealth section.