Health Reformer's Red Past Revealed!
This article is more than 8 years old.
Help! I seem to have entered a time warp to the McCarthy era! Or maybe a wormhole back into the Cold War!
Some sort of Red Scare nightmare? No, I'm just in a state of bafflement after reading "The Socialist Behind Romneycare." Posted by the right-wing group Accuracy in Academia, it targets Harvard School of Public Health professor John McDonough, who was involved in building both Massachusetts and national health reform and is the author of "Inside National Health Reform." (Also, these days, the Health Stew blogger for the Boston Globe.) The post reveals that (gasp!) more than thirty years ago, McDonough belonged to the Democratic Socialists of America and chaired its Boston chapter for a couple of years.
The post cites work by blogger and Communist-outer Trevor Loudon: "Loudon's new report, which is potentially embarrassing to Mitt Romney as he tries to prove his conservative credentials, is headlined, "How DSA Marxists Influenced Health Policies for Both Major Presidential Candidates."
Now, I know that living in Massachusetts distorts my vision and leaves me insensitive to the realities of national politics, and I know that I should never try to find true logic in political game-playing. But I can't help asking: Could anybody, anywhere, really care anymore if a politician or a professor — or a health care reformer — once propounded socialism? The Cold War is over, Communism couldn't be deader, "Are you now, or have you ever been, a member of the Communist party?" has become synonymous with McCarthy-era abuses. And if Mitt Romney praises the Israeli health system, is it some sign of pernicious socialist leanings that in his latest blog post, McDonough praises the French?
This program aired on August 8, 2012. The audio for this program is not available.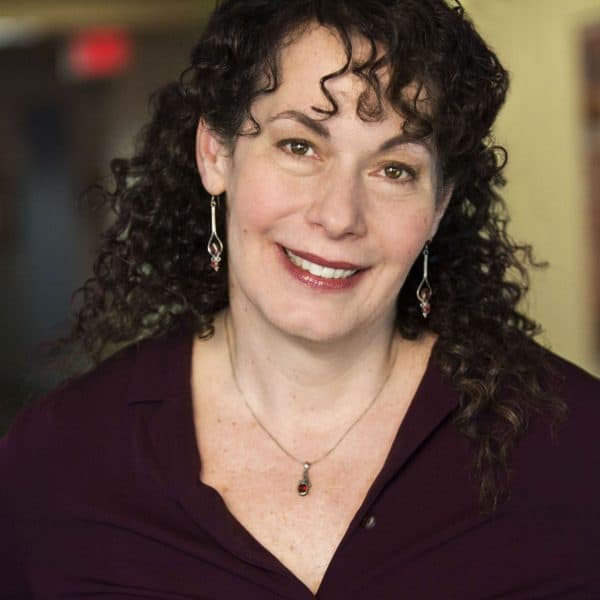 Carey Goldberg Editor, CommonHealth
Carey Goldberg is the editor of WBUR's CommonHealth section.