Study: Maybe Mass. Doesn't Know It All On Health Reform
This article is more than 8 years old.
Yes, we in Massachusetts can sometimes sound a bit know-it-all-ish about health reform, what with our early experience with near-universal coverage and all. Before he signed the latest health reform bill into law on Monday, Gov. Deval Patrick began with a proud litany of the many ways that residents of Massachusetts are ahead on health care — there's just no place else like it, he said.
We here at CommonHealth are guilty, too. Our "About This Site" section below even begins, "Massachusetts is the leading laboratory for health care reform in the nation." But a new report just out from the Beacon Hill Institute at Suffolk University suggests that perhaps we should be a bit less provincially, pridefully myopic. (The institute is "grounded in the principles of limited government and fiscal responsibility," and judging by recent headlines of its studies, it tends to be quite critical of the Massachusetts reform model.)
The report reviewed several health-reform policies in other states and concludes that there is much worth emulating, particularly when it comes to better serving consumers. From the press release:
BHI reviewed several consumer driven policies from others states. These include establishing Health Savings Accounts (Indiana and Georgia), eliminating the tax bias in favor of employer sponsored health plans (Missouri) and reforming guaranteed issue and community rating (Maine). The paper, entitled "Lessons for Massachusetts from State Health Care Reforms in Other States: What Chapter 58 Missed" also suggested that following Medicaid Reform in Florida and tort reform along the lines of Mississippi and Texas.

The study also examined Utah Exchange, that state's private alternative to the Massachusetts Connector. The Utah Exchange offers high deductible plan choices which lowered overall premium costs rather than the more stringent 'seal of approval' plans vetted by the Connector.
The full study will be available on the Beacon Hill Institute's Website. I just tried the link in the upper right of the homepage but it doesn't seem to be live yet.
This program aired on August 9, 2012. The audio for this program is not available.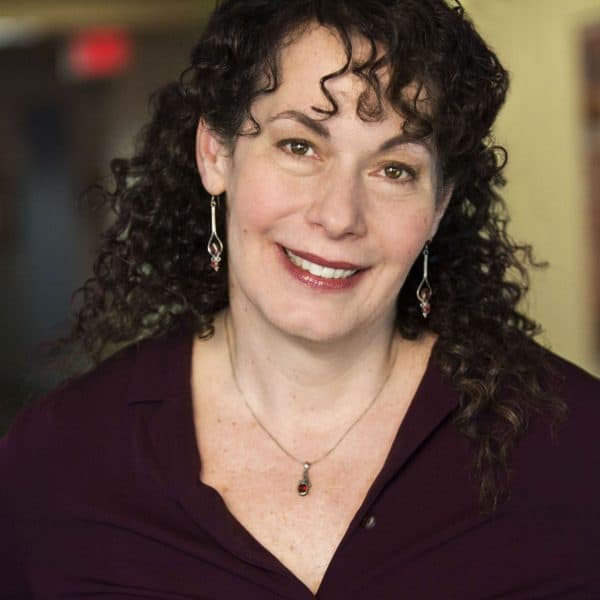 Carey Goldberg Editor, CommonHealth
Carey Goldberg is the editor of WBUR's CommonHealth section.