New U.S. Map: We're Fat By Any Measure, Though Mass. Less Fat Than Most
This article is more than 8 years old.
The CDC has shifted its methodology for assessing the nation's fatness quotient, now using interviews via cellphone as well as landline. But the bottom line is the same: Very very fat. Though Massachusetts, I'm happy to report, is third-thinnest. That is, the percentage of the state's residents who are obese is only (only?) 22.7, trailing only Colorado and Hawaii (Hawaii?). Mississippi is highest at 34.9. Full details at the CDC here. From the press release:
BACKGROUND: In 2011, rates of adult obesity remain high, with state estimates ranging from 20.7 percent in Colorado to 34.9 percent in Mississippi. No state had a prevalence of adult obesity less than 20 percent, and 12 states (Alabama, Arkansas, Indiana, Kentucky, Louisiana, Michigan, Mississippi, Missouri, Oklahoma, South Carolina, Texas, and West Virginia) had a prevalence of 30 percent or more. The South had the highest prevalence
of adult obesity (29.5 percent), followed by the Midwest (29 percent), the Northeast (25.3 percent) and the West (24.3 percent).

In 2011, several updates occurred with BRFSS that impact estimates of state-level adult obesity prevalence. First, there was an overall change in the BRFSS methodology, including the incorporation of cell-phone only households, and a new weighting process. These changes in methodology were made to ensure that the sample better represents the population in each state. Second, to generate more accurate estimates of obesity prevalence, small changes were made to the criteria used to determine which respondents are included in the data analysis.

Because of these changes in methodology, estimates of obesity prevalence from 2011 forward cannot be compared to estimates from previous years. Data collected in 2011 will provide a new baseline for obesity prevalence data collected in subsequent years.
This program aired on August 13, 2012. The audio for this program is not available.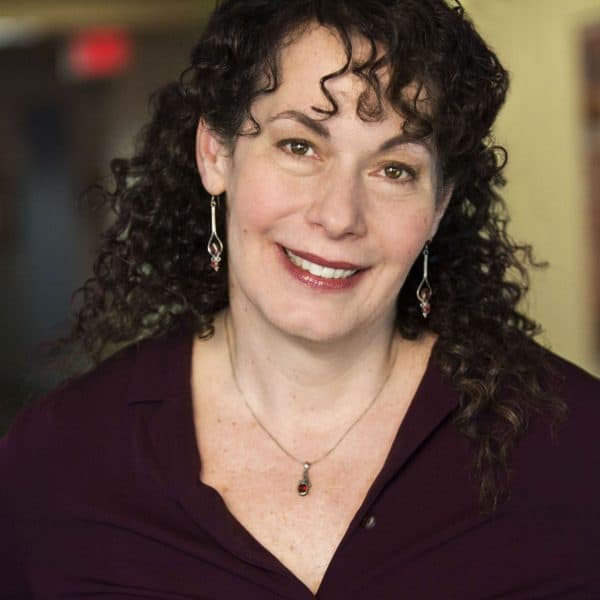 Carey Goldberg Editor, CommonHealth
Carey Goldberg is the editor of WBUR's CommonHealth section.