Why To Exercise Today: Confuse Your Muscles Like Paul Ryan
This article is more than 8 years old.
My head is still spinning as I try to decipher Republican vice-presidential candidate Paul Ryan's plan for Medicare, but this I can understand: Ryan has only 6 to 8 percent body fat. That's impressive, verging on scary. And the Republican from Wisconsin is known on Capitol Hill for leading a morning killer workout called P90X, made by the same folks who produce the bestselling Insanity Workout.
He told Politico in 2010: "It works because — it's called muscle confusion. It hits your body in many different ways: Pull-ups, push-ups, sit-ups, lots of cardio, karate, jump-training, yoga. So what it does is it pushes your body in many different ways. So that it gets out of its plateau...I was actually a fitness trainer. I had three jobs when I came out of college. One of them was a fitness trainer. And what people get into is a plateau, they get into an exercise plateau, they're doing the same thing every day and you plateau ....And people get used to it. This gets you out of that plateau...I keep my body fat between 6 and 8 percent...I'm kind of a skinny guy."
Time magazine runs an interview with the workout's creator, Tony Horton, here, and asks: Is P90X for you? (Um, I'll consider it next time I run for office. But I do like the muscle confusion concept, and the virtues of cross-training are well accepted among exercise experts.)
Time also quotes the Washington Post:
It can only do us good as a nation to have as a role model such a fine physical specimen in high office. Hopefully, Ryan will inspire more Americans to get healthy. That's important, because if Ryan succeeds in ending Medicare, they won't be able to afford getting sick.
This program aired on August 13, 2012. The audio for this program is not available.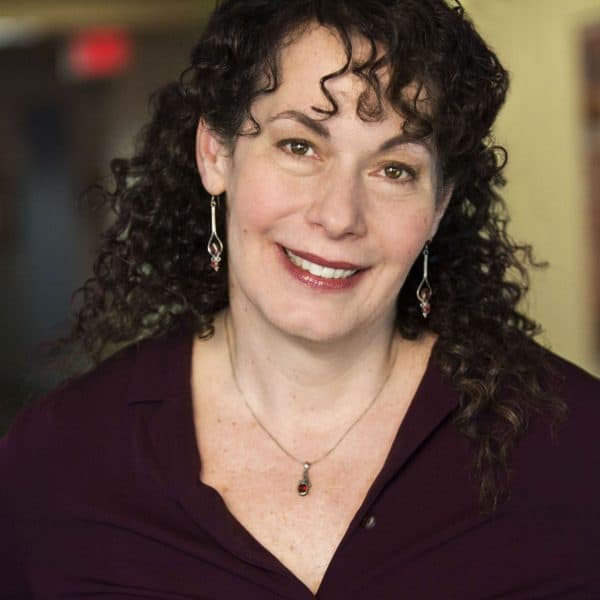 Carey Goldberg Editor, CommonHealth
Carey Goldberg is the editor of WBUR's CommonHealth section.