Faces Of CLOVES: Children With 1-In-A-Million Disease Gather
This article is more than 8 years old.
This spring, WBUR posted a series on Riley Cerabona, a remarkable Maine girl with CLOVES, a disease so rare that only about 100 people in the world have been diagnosed with it. The full series is here.
We promised regular updates but — I can't remember ever being so happy as a journalist to write this — there's been very little to report, at least in terms of Riley's medical condition. Her MRI's have shown no sign that dangerous new malformations — what she calls "lumps and bumps" — are growing on her spine. Riley's mother, Kristen Davis, recently wrote on Facebook: "Stable has been strange to get used to, after so much non-stable time, but we are so grateful and loving it!!"
Stable does not mean quiet, however. Last weekend at Boston Children's Hospital, more patients with CLOVES gathered in one room than ever before: 13 out of the estimated 100. The setting was the first full formal conference on CLOVES, bringing together patients, parents, doctors and researchers to learn from one another and share experiences. WBUR's Jesse Costa photographed the conference and produced the slideshow above.
Kristen reports a lot of "parents sharing with doctors; doctors sharing with parents; and kids hanging out together. It just felt very collaborative."
There was also a sense that "we're on the cutting edge of knowledge," she said. The gene mutation for CLOVES was just discovered in May, and researchers at the conference spoke about the mouse model that can now be developed to deepen understanding of the disease and possible treatments.
Also, Dr. Cameron Trenor of Children's discussed the launch of a new registry for patients with CLOVES and similar diseases, Kristen said, "so in 20 years we can see what happens if you intervene at age 2 instead of age 20, how did that impact their lives?"
What was most amazing, though, she said, was to see children with such an exceedingly rare disease all together for the first time. "There are 100 people in the world identified with this, and 13 of those people all in the shared space. They see people with the same lumps and bumps that they have. There was a comparison of scars. For me, that was really amazing. I was so glad to meet other people, and there were parents saying, 'I'm so glad we're not the only people dealing with this.'"
Oh, yes, one other bit of nice news: Riley just entered the double digits. Kristen writes: "So very thankful to be celebrating her tenth birthday. ♥ ♥"
This program aired on August 17, 2012. The audio for this program is not available.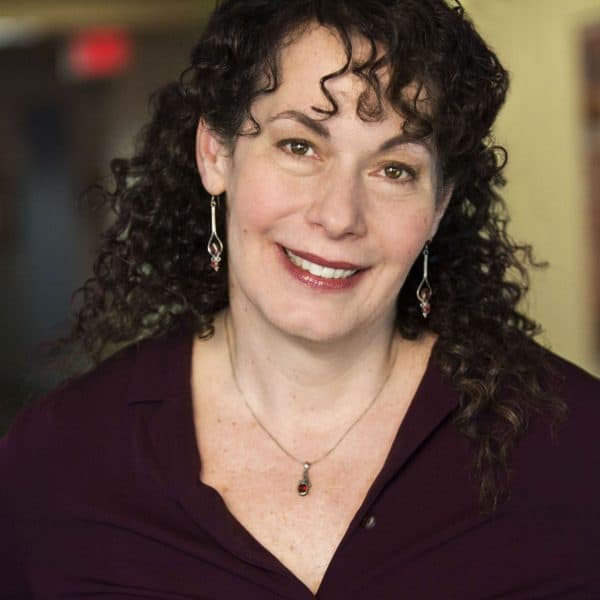 Carey Goldberg Editor, CommonHealth
Carey Goldberg is the editor of WBUR's CommonHealth section.