How To Sell Us On Your ACO
http://www.youtube.com/watch?v=ZsDfNov5CiM
Accountable Care Organizations are hot and getting hotter, nationally and as part of the Massachusetts health reform that just became law. (What are they? We try to explain in the 5-minute cartoon above.)
So the latest Healthcare Savvy post from WBUR's Martha Bebinger is supremely timely: She puts the health care establishment on notice about what she, as an unusually savvy health care consumer, is looking for in an ACO. And as her less savvy but similarly health-care-minded colleague, I can only say, "Right on, Martha. Everything you want, I'd want too." (Except for maybe the acupuncture.)
Readers, to mangle Freud's classic what-does-a-woman-want phrase: What does a patient want?? Now, as more and more ACOs are being formed, would be a great time to weigh in. Martha's post begins:
I keep hearing that one day soon we'll all be members of an Accountable Care Organization (ACO). These are big or biggish health care groups that include doctors, hospitals, labs, rehab and other things I need. The deal, as I understand it, is that I get everybody coordinating my care "under one roof", but I'm not supposed to go outside that roof for care. I know, some ACOs let patients continue to have unlimited choice, but that doesn't seem to be the model.

If I'm going to give up the option of going wherever I want, then what I get under that one roof better look pretty good. So, you ACOs out there, that are getting ready to sell me on your services, here's what I'm looking for:

1) A primary care doc who responds pretty quickly to my calls, emails, texts or Skype (or has a fabulous nurse practitioner or physician's assistant who gets right back to me). Someone who routinely asks how I'm feeling, not just whether my body is OK. Someone who makes eye contact and can explain what's going on with words I understand.

2) A dentist who does the same (and who shares records with my doc.)

3) Evening and weekend office and lab hours.

4) An electronic medical record I can view at home and add to as needed. The record will show the prices of the tests or treatments my doctor recommends and the ones I receive.

5) A patient coach who will help me get a second opinion
Read the full post here.
This program aired on August 20, 2012. The audio for this program is not available.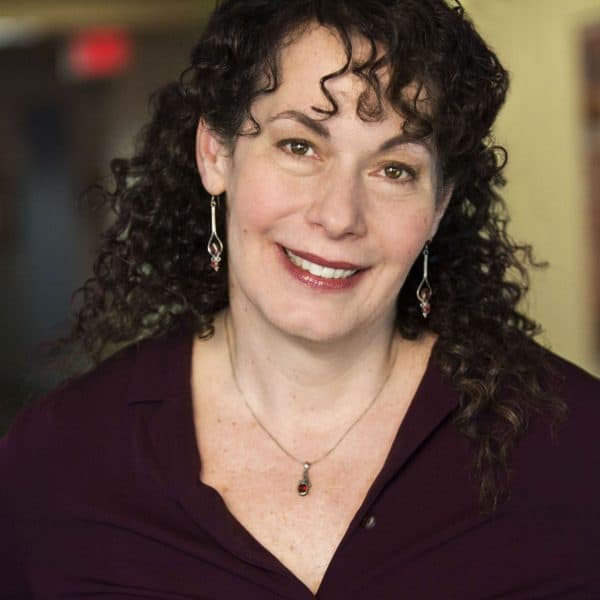 Carey Goldberg Editor, CommonHealth
Carey Goldberg is the editor of WBUR's CommonHealth blog.