More Money To Test What We Think We Know In Medicine
This article is more than 8 years old.
Dear Dr. Welch: I've just read your New York Times op-ed piece, Testing What We Think We Know, which discussed how much of current medical practice is based on shaky evidence. From P.S.A. testing for men to hormone replacement therapy for women, from breast cancer treatment to colonoscopies, medicine so often puts the cart before the horse (that awful cliche´ is mine, of course, not yours.) Procedures become standard medical practice before we have good data on whether they make sense. You ended with this proposal:
Here's a simple idea to turn this around: devote 1 percent of health care expenditures to evaluating what the other 99 percent is buying. Distribute the research dollars to match the clinical dollars. Figure out what works and what doesn't. The Patient-Centered Outcomes Research Institute (created as part of the Affordable Care Act to study the comparative effectiveness of different treatments) is supposed to tackle questions of direct relevance to patients and could take on this role, but its budget — less than 0.03 percent of total spending — is far from sufficient.

A call for more medical research might sound like pablum. Worse, coming from a medical researcher, it might sound like self-interest (cut me some slack, that's another one of our standard practices). But I don't need the money. The system does. Or if you prefer, we can continue to argue about who pays for what — without knowing what's worth paying for.
Last I read in the JAMA Forum, even the modest federal money now devoted to patient-centered outcomes research was in jeopardy. I just wonder — merely idle thinking here, of course — what would happen if you posted your proposal to change.org, a popular grassroots Website that people use to launch petitions and gather popular support for all sorts of causes? Would it fly? Readers, would any of you sign it? And perhaps more importantly, would anyone in Washington care if you did?
This program aired on August 20, 2012. The audio for this program is not available.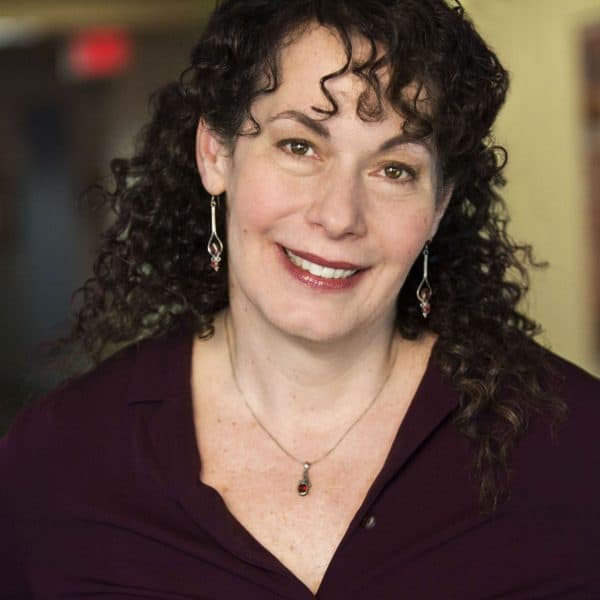 Carey Goldberg Editor, CommonHealth
Carey Goldberg is the editor of WBUR's CommonHealth section.