Cost Study Adds To Growing Research On Benefits Of Circumcision
This article is more than 8 years old.
"You realize, of course, this is a purely cosmetic procedure."
That snarky-toned remark by a neonatologist is imprinted in my memory forever, tinged by the extra distress it caused me. I'd just been through a scary pre-term birth and the anxiety of more than a month of hospital care for my baby son. Now he was finally almost ready to go home, still weighing only a little over five pounds, and the last thing I wanted for him was another procedure.
But the research I'd done persuaded me that circumcision was not just a venerable tradition; it had real health benefits, both shorter-term and when he reached maturity. I knew about the growing movement among men who denounce it. I'd also heard an earful from our babysitter about the penile problems of boys in Europe, where circumcision is rare.
We chose circumcision, but apparently more and more American parents are tipping the other way --- and the health results could prove expensive. NPR's Scott Hensley has just posted an excellent "Shots" piece on the potential tab for the decline in circumcision and its background. Right now, about 55 percent of American boys are circumcised, he notes, down from a peak of 79 percent. But a growing body of research — including this Johns Hopkins study last fall — finds that circumcision has significant health benefits, preventing sexual diseases and urinary infections.
Scott writes about the latest study, on costs:
Johns Hopkins researchers analyzed how declines in circumcision would affect future health care costs, including what would happen if the rate fell to 10 percent, which is the average in Europe. The change — up or down — in HIV infections is the biggest factor. So what's the tab? If the circumcision rate fell to 10 percent, the annual net increase in health care costs would be about a half-billion dollars a year. The findings appear in the latest issue of Archives of Pediatrics and Adolescent Medicine.

Johns Hopkins pathologist Aaron Tobian, senior author on the paper, tells Shots an increase in health costs tied to less frequent circumcision is already happening. He lays some of the blame on the American Academy of Pediatrics, whose 1999 policy statement says the "data are not sufficient to recommend routine neonatal circumcision."

Tobian says that data gathered since then show that position is wrong. "The trials were amazingly consistent," he says.

The American Academy of Pediatrics declined to comment. But we won't have to wait too long for more from the group. Next Monday, a long-awaited update to the group's circumcision policy is set to be published.

We'll be watching for their decision. Putting money aside, the health consequences themselves could be major. Futurity.org also reports on the study, writing:
According to the analysis, if circumcision among men born in the same year dropped to European rates, there would be an expected 12 percent increase in men infected with HIV, 29 percent more men infected with human papillomavirus, a 19 percent increase in men infected with herpes simplex virus, and a 211 percent jump in the number of infant male urinary tract infections.

Among their female sex partners, there would be 50 percent more cases each of bacterial vaginosis and trichomoniasis. The number of new infections with the high-risk form of human papillomavirus, which is closely linked to cervical cancer in women, would increase by 18 percent.

Readers? Have you faced this decision, and what was your thinking? By the way, we went the hospital route, not the ritual route in the photo above, and all went well.
This program aired on August 22, 2012. The audio for this program is not available.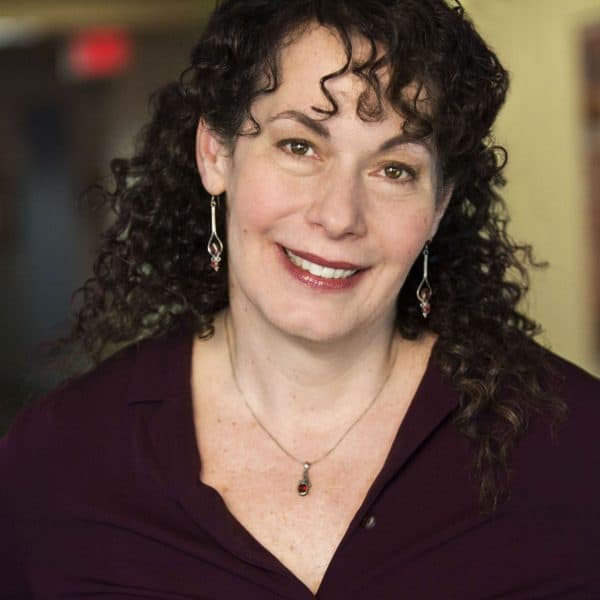 Carey Goldberg Editor, CommonHealth
Carey Goldberg is the editor of WBUR's CommonHealth section.