'Organic Watergate' And Big Food's Supersized Influence
This article is more than 8 years old.
Here's the intro to the piece "Has USDA Organic Label Been Corrupted?"
Organic food is now a $30 billion a year industry, and you may be surprised to know that the brands Bear Naked, Wholesome and Hearty and Kashi are all owned by Kellogg's. Pepsi Co. owns Naked Juice.

A recent report from the organic food advocacy and watchdog group The Cornucopia Institute contends that big food companies are corrupting organic foods.

The New York Times also had a recent article looking into how large food corporations may be changing organic foods.

The Cornucopia Institute is especially critical of the system for determining what gets the USDA organics seal, as is Michael Potter, founder of the independent organic food producer Eden Foods. Potter has refused to put the USDA's "certified organic" seal on his products because he says it's a fraud.
And here's Cornucopia's full "Organic Watergate" report about corporate influence on the USDA's national organic program.
This program aired on August 23, 2012. The audio for this program is not available.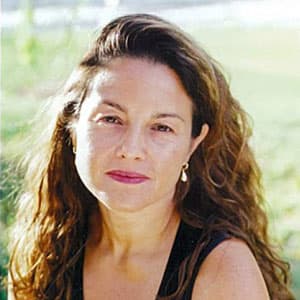 Rachel Zimmerman Health Reporter
Rachel Zimmerman previously reported on health and the intersection of health and business for Bostonomix.