KHN: Everything You Want To Know About Paul Ryan And Health Policy
This article is more than 8 years old.
Here's a snippet of KHN's analysis of Ryan's health reform philosophy:
Supports repeal of much of the 2010 health law, including the Independent Payment Advisory Board, Medicaid expansion, subsidies and the individual mandate. However, his House-passed budget plan included many of the Medicare trims that are now hot-button items in the campaign. Ryan has said that those Medicare cuts, totaling $716 billion, are included in his budget because they are part of the budgetary baseline.
Throughout his career and most recently in the Roadmap for America's Future, supported market-based reforms such as interstate insurance purchasing and the creation of association health plans, as well as efforts to decouple health coverage from the workplace, including removing tax incentives for employer-sponsored insurance and providing tax credits to individuals to purchase their own insurance.
Backed a 2009 proposal – the Patients' Choice Act – which emphasized proposals such as health promotion and disease prevention and included, among other provisions, state-based health exchanges, protections against pre-existing condition exclusions as well as insurance denials based on age or health status, and expanded health savings accounts.
This program aired on August 29, 2012. The audio for this program is not available.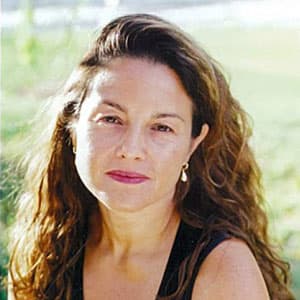 Rachel Zimmerman Health Reporter
Rachel Zimmerman previously reported on health and the intersection of health and business for Bostonomix.