Why To Exercise Today Contest: Simplify Your Rules To The Max
This article is more than 8 years old.
You know what we need to help us exercise? We need the fitness equivalent of the now-classic Michael Pollan mantra for how to feed ourselves: "Eat food. Not too much. Mostly plants."
That was the lead on Pollan's lengthy New York Times magazine article in early 2007, and I'd swear I've heard it echoed hundreds of times since then. He goes on to write:
That, more or less, is the short answer to the supposedly incredibly complicated and confusing question of what we humans should eat in order to be maximally healthy...A little meat won't kill you, though it's better approached as a side dish than as a main. And you're much better off eating whole fresh foods than processed food products. That's what I mean by the recommendation to eat "food."
So what should the maximal simplification of exercise recommendations be? The full CDC recommendations are here, but here's a Mayo Clinic simplification: "As a general goal, aim for at least 30 minutes of physical activity every day."
And here's my stab at this based on my own experience: Aim for every morning, mix cardio and strength, have fun.
Readers, here's your contest challenge: Distill your own personal wisdom into the best possible brief mantra, and share it in the Comments section below. Those lovely swagmasters in WBUR's membership department say they can offer a fine Charles River Apparel jacket like the one pictured above to the three mantra-makers who get the most 'Likes' — whether on your comment below or on WBUR's Facebook page — by our deadline, which I hereby declare to be April 10. Good luck and start your phrasemaking engines!
This program aired on April 1, 2013. The audio for this program is not available.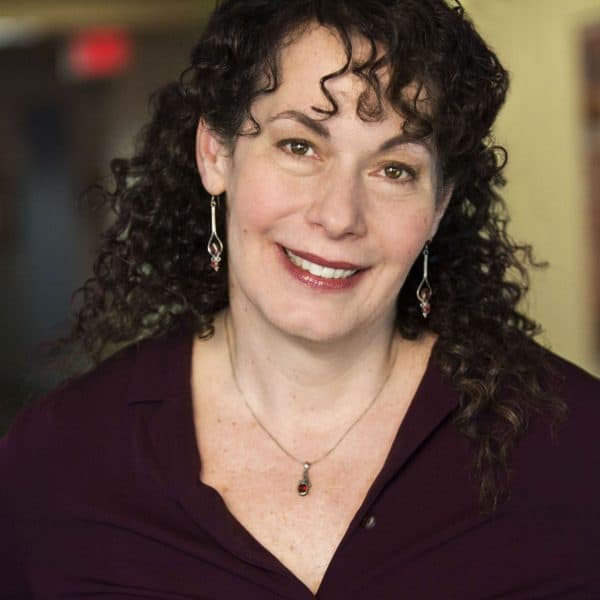 Carey Goldberg Editor, CommonHealth
Carey Goldberg is the editor of WBUR's CommonHealth section.