New England Journal Of Medicine: Lessons From Vermont's Single-Payer Plan
This article is more than 8 years old.
We devote a great many pixels to Massachusetts health reform, but of course it's really Vermont that's attempting the boldest state-level experiment, with its push toward a single-payer system.
So how's it going? Very nicely indeed, according to a piece just out in the New England Journal of Medicine titled Lessons from Vermont's Health Care Reform.
I tend to derive most of my lessons from mistakes I make, but this piece focuses on what Vermont has been doing right, and others may want to emulate as Obamacare takes hold. In brief:
Policymakers and stakeholders in other states can learn some lessons from Vermont regarding ACA reform. First, engaging stakeholders while providing transparency at each stage of reform builds support for transition efforts. Second, the adage "work smarter, not harder" applies to the enormous task of implementing health care reforms: a central board can coordinate all implementation efforts, reduce redundancy and bureaucracy, and improve transparency. Third, the development of a health insurance exchange presents opportunities for state-specific health care innovation. And finally, instead of resisting the inevitable federal reforms in the name of federalism, states may capitalize on federal financing opportunities to build new state health programs and realize cost savings.

Readers, anyone want to question this positive view? In particular, perhaps, Josh Archambault of the Pioneer Institute, considering this 2011 post? It includes this memorable repetition: "There are many, many, many, many, many challenges ahead for VT before successful implementation."
This program aired on April 8, 2013. The audio for this program is not available.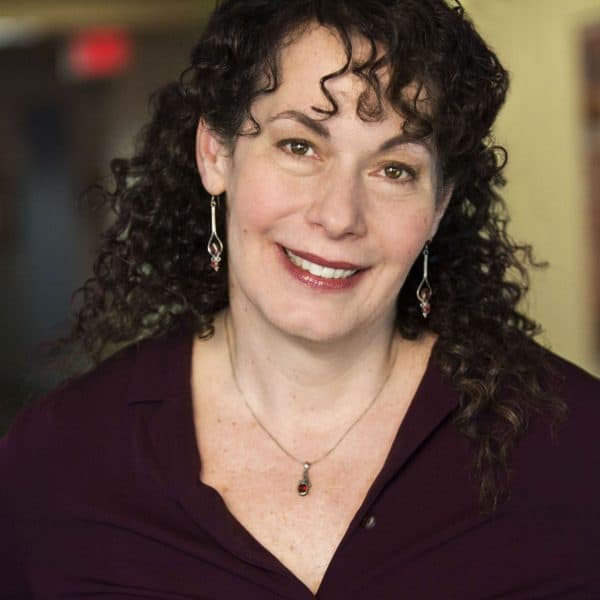 Carey Goldberg Editor, CommonHealth
Carey Goldberg is the editor of WBUR's CommonHealth section.