Public Health Officials To Supermarkets: Please Help Fight Soda
This article is more than 8 years old.
Here's the latest salvo in the soda wars: More than a dozen public-health-oriented groups, including the Boston Public Health Commission, are asking supermarkets and drug stores to stop pushing the sweet stuff. Their public letter says in part:
With supermarkets selling the lion's share of sugar drinks, your company and others clearly have an opportunity to promote your customers' health by encouraging customers to switch from high-calorie to low-calorie drinks. Possibilities include limiting sugar drinks in check-out aisles, posting signs in the soft-drink aisle to encourage people to switch to drinks with few or no calories, featuring primarily non- and low-sugar soft drinks at end caps and in "spectacular" displays, giving greater prominence to lower- calorie drinks in your advertising, and adjusting prices to encourage the purchase of non- and low-caloric drinks.
Interesting, no? We've mostly been hearing lately about whether soda should be taxed, and whether soft-drink sizes should be limited as Mayor Michael Bloomberg advocates in New York City. But now here's a new approach: targeting the retailer. Readers, does that make sense? Does your supermarket or drugstore carry any responsibility to stop tempting you with Cokes at the checkout line?
The letter's signatories say that it does. From a Center for Science in the Public Interest press release:
"Cities and counties are beginning to do their part by improving the beverage options in vending machines on city property, for instance," said James Krieger, a physician who leads the chronic-disease-control efforts for Public Health—Seattle & King County, the local health department serving Seattle and surrounding King County. "Our hope is that supermarkets and pharmacies seize this as a win-win opportunity that improves their customers' health and simply shifts chains' profits from disease-promoting drinks to healthier drinks."

"Supermarkets and pharmacies play a major role in Americans' diets and with that comes enormous responsibility," said CSPI executive director Michael F. Jacobson. "It's not enough to put the entire onus on soda companies on the one hand, and individuals on the other. Retailers should exercise their own sense of corporate social responsibility to help reduce soda-related diseases."
This program aired on April 10, 2013. The audio for this program is not available.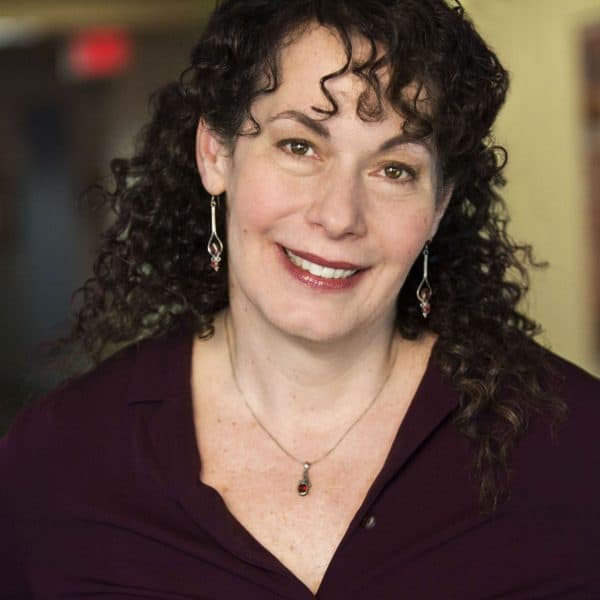 Carey Goldberg Editor, CommonHealth
Carey Goldberg is the editor of WBUR's CommonHealth section.