Study: A Few Bad Apples Dominate Patient Complaints About Doctors
This article is more than 8 years old.
It's tricky. Patients want to be able to shop for high-quality doctors — or at least avoid the bad ones — but the quality information they can access remains spotty at best, even in these days of Yelp and Angie's List.
Here in Massachusetts, we also have the Massachusetts Health Quality Partners, which gather data on patient experience — as featured recently in the Consumer Reports ratings of physician practices in the state. But a recent Health Business Blog tour of the existing quality-shopping resources found it still coming up so short that the headline is "The still-early state of online doctor reviews."
Of course, if we could all know more about the official complaints against doctors and hospitals — and not just the tiny trickle that end up being made public — that would certainly help. So here's an interesting idea just out from the journal BMJ Quality and Safety: What if the first three complaints about a doctor could be kept confidential, but once the fourth rolled in, the patient concerns had to be made public?
Doctors named in a third complaint had a 38% chance of being named in another one within one year.
Here's the rationale: a new study of Australian doctors found a striking phenomenon of "frequent fliers": "Half of all formal patient complaints made in Australia to health ombudsmen concern just 3% of the country's doctors, with 1% accounting for a quarter of all complaints," it found.
Wouldn't you love to know exactly which doctors comprise that 1 percent, especially when you're in the market for a new one?
From the press release:
The researchers base their findings on a national sample of almost 19,000 formal patient complaints filed against 11,148 doctors with health service ombudsmen (commissions) across Australia between 2000 and 2011.
Over 60% (61%) of the complaints concerned clinical aspects of care, while almost one in four (23%) concerned communication issues, including the doctor's attitude and the quality or quantity of information provided.
Most (79%) of the doctors involved in complaints were men, and over half of all those complained about (54%) were aged between 36 and 55.
When the distribution of complaints was analysed across all doctors in practice, this showed that 3% of practitioners accounted for 49% of all complaints made; and 1% accounted for a quarter.
The researchers looked at factors that might help to flag up those doctors at high risk of attracting further complaints.
Male gender, older age, and working in surgical specialties were all associated with a higher risk of repeat complaints. But the number of previous complaints was the strongest predictor.
Doctors named in a third complaint had a 38% chance of being named in another one within one year, while those with 10 complaints against them were virtually certain to add another to their total within 12 months.
The authors argue that the approach they used to predict complaint risk could be used to spot problem doctors earlier, so improving the quality and safety of patient care.
In an accompanying editorial, Professor Ron Paterson, of the Faculty of Law at the University of Auckland in New Zealand, comments that few people will be surprised that a group of "frequent flier" doctors attract a disproportionate share of complaints.
"What is surprising is the extent of the problem," he writes, describing it as "an albatross around the neck of the Australian medico-legal system - and a problem likely to be replicated in other countries, even though the regulatory actors may differ."
He advocates that three or more complaints about a doctor should become a matter of public record. "The current veil of secrecy over most complaints (which avoid publicity by never reaching the stage of disciplinary proceedings) allows repeat offenders to continue unheeded," he suggests.
Readers, thoughts?
Further reading: Physicians with Multiple Patient Complaints: Ending Our Silence
This program aired on April 11, 2013. The audio for this program is not available.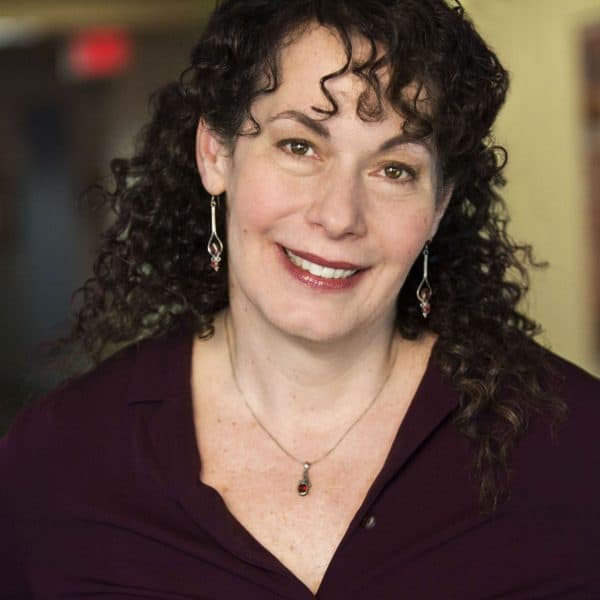 Carey Goldberg Editor, CommonHealth
Carey Goldberg is the editor of WBUR's CommonHealth section.