Marathon Medical Update: Well-Drilled Hospitals, Praise For Responders
This article is more than 8 years old.
Clearly, parts of the media world are following the great Mr. Rogers' advice today, to "look for the helpers" and focus on the good they do. In particular, along with the runners and spectators who helped the injured in Monday's Marathon bombing, this is a shining moment for Boston's status as a proud center of medical excellence.
Dr. Atul Gawande writes here in The New Yorker today that apparently, all the Marathon victims who were alive when rescuers reached them will survive, an accomplishment that represents major medical progress.
How did this happen? Something more significant occurred than professionals merely adhering to smart policies and procedures. What we saw unfold was the cultural legacy of the September 11th attacks and all that has followed in the decade-plus since. We are not innocents anymore.
Gawande goes on to describe the elaborate mass-casualty procedures that hospitals have put into place — including his own, Brigham And Women's — but also captures the beauty of competent and dedicated staffs who know what to do, do it without being told, and also think for themselves when they get reports of a disaster. Among them were the Brigham nurses who prepared eight rooms for casualties:
How did they know to get eight rooms ready, I asked. And how did they know to get them ready for vascular and orthopedic procedures? "Did someone tell you?"

"No," said Brenda McKonly, one of the senior nurse leaders. She just saw the descriptions of the explosion like everyone else, made a surmise about the injuries, and recognized that they needed to get as many rooms ready as they could.
Today's hospital counts of patients and their conditions show a modest dwindling of patients as the less seriously injured are released.
As of this afternoon, roughly 105 patients remained at several major hospitals that provided counts, with several children still in critical condition.
Massachusetts General Hospital, which yesterday reported admitting 12 patients, is now down to 11, with four in critical condition, four in serious condition and three in fair condition.
A Boston Globe editorial summed up the pervasive gratitude toward Boston's medical responders:
If there is any silver lining in the violent Marathon attacks Monday, it is that Boston is home to some of the world's finest hospitals, physicians, nurses, and medical staff. These highly trained professionals must be thanked and praised for their calm, heroic response in the face of unprecedented carnage.
This program aired on April 17, 2013. The audio for this program is not available.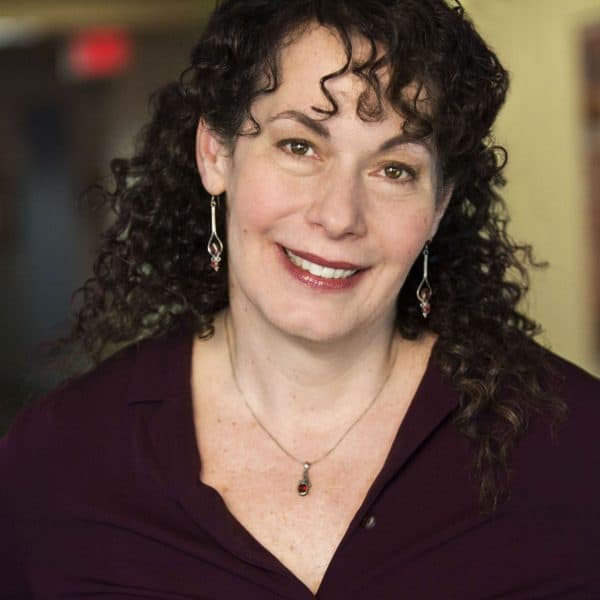 Carey Goldberg Editor, CommonHealth
Carey Goldberg is the editor of WBUR's CommonHealth section.