Citing Cancer Concerns, Watchdog Warns Consumers: Avoid Ginkgo
This article is more than 8 years old.
The nonprofit watchdog group Center for Science in the Public Interest today urged consumers to avoid the popular dietary supplement Ginkgo biloba, citing a new government study that found "clear evidence that the ingredient caused liver cancer in mice and some evidence that ginkgo caused thyroid cancer in rats."
In light of the study, CSPI "downgraded" the supplement, also found in herbal teas and some energy drinks, from the "safe" to the "avoid" category in its Chemical Cuisine Guide of food additives.
Here's more from the CSPI news release:
"Ginkgo has been used in recent years to let companies pretend that supplements or energy drinks or supplements with it confer some sort of benefit for memory or concentration," said CSPI executive director Michael F. Jacobson. "The evidence for those claims has been dubious, at best. The pretend benefits are now outweighed by the real risk of harm."

Ginkgo is often sold as a supplement on its own by companies such as NatureMade, Nature's Bounty, GNC, and other companies, or as one of several ingredients in supplements marketed as memory aids. It is or has been used in energy drinks such as Rockstar, Crunk, Hansen's Energy Pro, Guru, and Steven Seagal's Lightning Bolt. The Food and Drug Administration has sent warning labels to several drink companies, including Rockstar, stating that ginkgo is not generally recognized as safe, or GRAS, for use in food, though it is legal as an herbal supplement.

Researchers at the NTP gave male and female rats dosages of Ginkgo biloba extract five times a week for two years. The NTP is an interagency program connected to the Department of Health and Human Services and the National Institutes of Health. It is headquartered at the National Institute of Environmental Health Sciences in Research Triangle Park, NC.

"We conclude that Ginkgo biloba extract caused cancers of the thyroid gland in male and female rats and male mice and cancers of the liver in male and female mice," the researchers stated.
This program aired on April 18, 2013. The audio for this program is not available.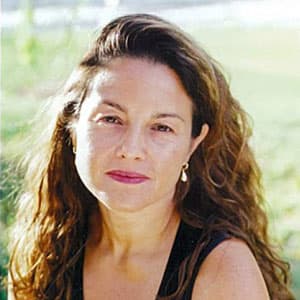 Rachel Zimmerman Health Reporter
Rachel Zimmerman previously reported on health and the intersection of health and business for Bostonomix.