Blame Michelle: Arm Lift Plastic Surgery Soars — Up 4,000% Since 2000
This article is more than 7 years old.
Even so, who would have guessed that the First Lady's sleek, powerful arms could have such a profound impact: According to the American Society of Plastic Surgeons, arm lifts in women have increased more than 4,000 percent in just over a decade. The society reports that "in 2000, more than 300 women got upper arm lift procedures. Last year, more than 15,000 did."
Here are the latest numbers for 2012, according to a news release:
--Overall: 15,457 – up 3% since 2011 / 4,473% since 2000
--Women: 15,136 – up 4,378% since 2000
--98% of arm lift patients were women
--Most popular with patients over 40. The majority, 43%, of patients were ages 40 and 54, 33% were over age 55.
--Average surgeon fee: $3,939 / total spent on arm lifts: $61 million

--Upper arm lifts can include liposuction or a surgical procedure known as brachioplasty, in which loose skin is removed from the back of the arms.
According to the plastic surgery group, celebrities from Hollywood to the White House — but notably, Michelle — are a key driver behind the trend.
In a poll conducted for the plastic surgery society, 31 percent of women said they'd most like to have arms like Michelle Obama. But doctors warn that the procedure, called a brachioplasty, is not appropriate everyone. No kidding.
Readers, how are you feeling about your arms these days? Would you even consider this surgery? And do you find yourself in the gym, dreaming of Michelle's upper arms? Let us know.
This program aired on April 30, 2013. The audio for this program is not available.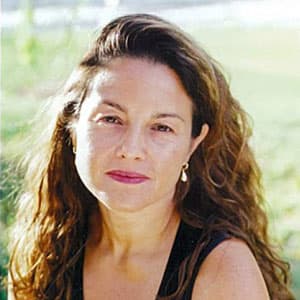 Rachel Zimmerman Health Reporter
Rachel Zimmerman previously reported on health and the intersection of health and business for Bostonomix.