Nursing Moms Rap: Teach Me How To Breast Feed
This article is more than 7 years old.
Breastfeeding is emotional, physical, political and, it turns out, catchy. At least as it's featured in this fabulous mommy-power public health rap. ("All the babies loves it; all, all the babies love it...You ain't messin' with my breast milk.")
Tons of research suggests that breastfeeding offers myriad health benefits to mother and child: a recent study, for instance, found that breast-fed babies scored higher on intelligence tests later in life than their non breast-fed little counterparts. Earlier this year, an economic analysis found that lower-than-recommended breastfeeding rates among U.S. mothers "may cause as many as 5,000 cases of breast cancer, nearly 54,000 cases of hypertension, and almost 14,000 heart attacks each year."
So, watch the video above by TaNefer Lumukanda and see if it doesn't get you in a nursing mood (or at least get you to smile at all of those happily sucking, satiated babies).
This program aired on September 3, 2013. The audio for this program is not available.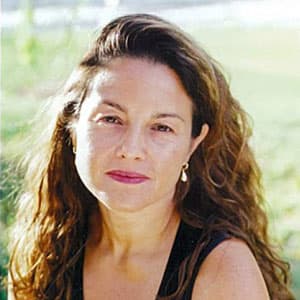 Rachel Zimmerman Health Reporter
Rachel Zimmerman previously reported on health and the intersection of health and business for Bostonomix.