Mass. Rolling Out Registry To Track Who Got Which Vaccines
This article is more than 5 years old.
"Hello. Just for your information, Massachusetts is rolling out a statewide database that will track everybody's vaccines — it's expected within the next few months — and you can opt out if you want, but otherwise, it will keep track of which vaccines you've gotten."
That shpiel was my assignment at our school's flu vaccine clinic yesterday, and I dutifully reeled it off several hundreds times to people waiting in line for their shots and sprays. Most commonly, the response was an indifferent nod; a few people seemed downright pleased and grateful, and one — exactly one — person sounded incensed and asked for more information about opting out.
In case you, too, are potentially incensed, or just naturally curious, the new vaccine registry is called the Massachusetts Immunization Information System, and I'm happy to report that its helpdesk actually did answer helpfully and promptly when I just called its number, 617-983-4335. The registry has been in the process of enrolling health-care providers over the last couple of years, I was told, and now has about one-third of the state's providers enrolled.
Also: The law that creates the registry stipulates that patients must be informed when their doctor starts sharing their vaccine information with the state, and can limit that sharing if they choose.
The Boston Globe wrote back in 2011 that Massachusetts, normally a frontrunner on public health issues, is oddly lagging on its vaccine registry. Public health reporter Kay Lazar wrote:
State lawmakers, facing opposition from insurers, failed for the past two years to act on the proposal, which would assess a fee on health insurance plans to raise the estimated $1 million to $2 million a year needed to run a registry.

But now insurers have dropped their opposition, and supporters, worried that federal funding for the project will dry up, have ratcheted up their lobbying for the state's financial support, suggesting that, for the first time, Massachusetts will join the rest of the country with a registry that physicians say is essential.

Massachusetts and New Hampshire are the only states without statewide registries to track who gets vaccinated, according to the US Centers for Disease Control and Prevention.

Physicians have long pushed for a centralized registry, saying it will make it possible for busy parents to be notified when their children are due - or overdue - for vaccines.

The need, physicians say, is especially acute for lower-income families who may not have reliable access to routine medical care. Public health officials hope to use this registry for targeting education campaigns and other programs to promote vaccination in underserved areas.
One vaccine recipient asked me, "Why would I want to opt out?" And I could only hazard, "Privacy? Though you figure the NSA already knows which vaccines you get, so..." But seriously, readers, if anyone plans to opt out, could you explain why in the Comments below?
This program aired on November 4, 2013. The audio for this program is not available.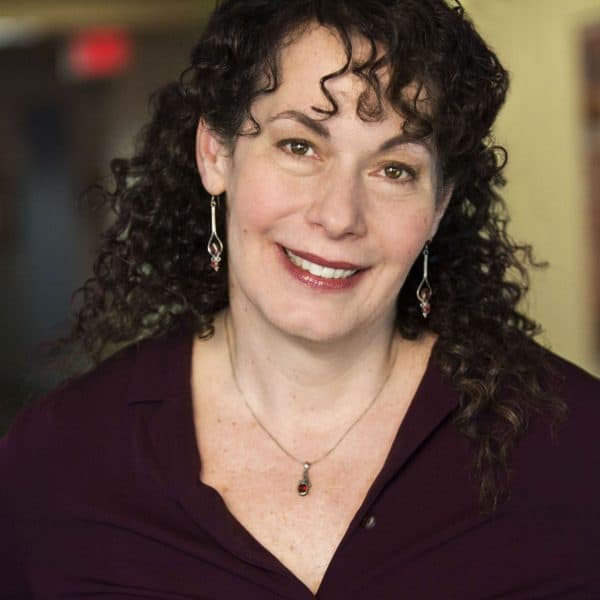 Carey Goldberg Editor, CommonHealth
Carey Goldberg is the editor of WBUR's CommonHealth section.