Why To Exercise Today: 'Fit Is The New Rich'
This article is more than 5 years old.
The enormous popularity of Stafko's essay confirms a long-standing sense I've had that many Americans are annoyed by public displays of fitness. I've never owned an expensive car or million-dollar home. But fitness-induced annoyance strikes me as similar to the resentment that symbols of wealth can provoke. In a nation grown fat, fit is the new rich. Among fitness have-nots, there's a simmering distaste for runner smugness, perhaps even a desire to see runners trip and fall.

Such pettiness isn't beneath me. When a woman ahead of me in an airline queue recently contorted herself into a yoga pretzel, I found myself hoping she'd lose her balance, especially since I'm barely flexible enough to touch my toes.
(Hat-tip: Tom Anthony)
This program aired on November 19, 2013. The audio for this program is not available.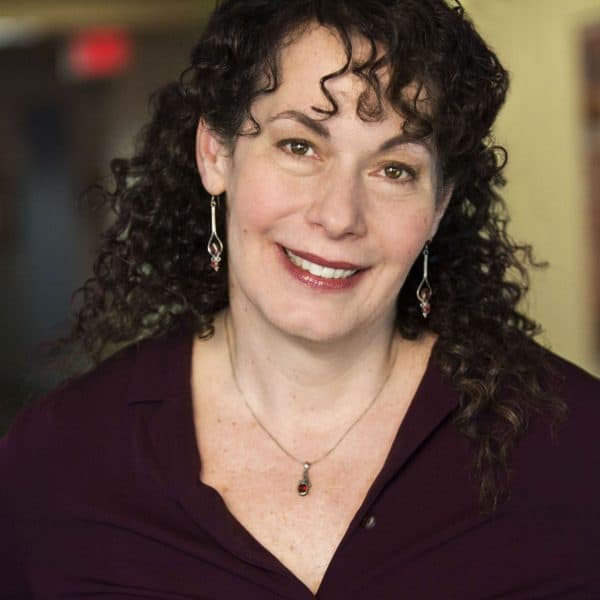 Carey Goldberg Editor, CommonHealth
Carey Goldberg is the editor of WBUR's CommonHealth section.