Berwick Platform: 'Seriously' Explore Single Payer, Review Cost Control
This article is more than 5 years old.
Granted, a candidate releasing his platform on health care for a race that's a full year away might not strike you as big breaking news. But what if that candidate is one of the country's leading health policy thinkers? And what if he's stepping right into territory that proved highly contentious on the federal level?
That candidate is Dr. Donald Berwick, former chief of Medicare in the Obama administration, and that territory is the idea of a "single-payer" system — a sort of "Medicare for all" that's common in other developed countries but that faces some strong opposition in the United States. (On the national political scene, Berwick took some major flak from opponents for expressing enthusiasm for Great Britain's National Health Service.)
Berwick released his official health care platform for Massachusetts this morning, and it includes these two points — Chapter 224 refers to the state's latest health reform, aimed at controlling costs:
As Governor:

On day one, I will convene a summit of all stakeholders to conduct a top to bottom review of Chapter 224 and develop an action plan to ensure it meets Triple Aim goals of better care, better health, and lower cost. If Chapter 224 results lag behind, within my first 100 days I will work with the Legislature to craft a new wave of stronger legislation to incentivize increased transparency, payment changes, and care reorganization.

It is time to explore seriously the possibility of a single payer system in Massachusetts. The complexity of our health care payment system adds costs, uncertainties, and hassles for everyone - patients, families, clinicians, and employers. I will work with the Legislature assemble a multi-stakeholder Single Payer Advisory Panel to investigate and report back within one year on whether and how Massachusetts should consider a single payer option.
Readers, reactions? Let's note that neighboring Vermont is already pursuing a statewide single-payer system, so the idea is not all that revolutionary around here. But Massachusetts is a very different state, where health care dominates the economy to a far greater extent than in Vermont. Will the idea fly here? Does it make you more or less likely to vote for him in that distant election? Does it mean that at the very least, the pros and cons of a single-payer system will figure in campaign debates?
Berwick's full health care platform is here. A couple of other points worth highlighting:
I will assure that high-quality mental health care is more and more incorporated into the center of our health care system, in full parity with other components of care. We will reduce substance abuse and suicide rates by 50% in Massachusetts in the next decade.

Massachusetts will be the national leader in patient safety. Many of our hospitals have made progress toward safer care - reducing infections and complications in hospitals, reducing medication errors, and more. This is the moment to bring patient safety to full scale in the Commonwealth, in every hospital and in every community. I will convene the stakeholders in Massachusetts health care and launch a five-year, comprehensive, collaborative, statewide project to bring the levels of injuries to patients due to errors in care to the lowest level in the nation.
Read our recent interview with Dr. Berwick here: What Makes Berwick Run: Spurned Medicare Chief Seeks To Lead Massachusetts.
This program aired on November 21, 2013. The audio for this program is not available.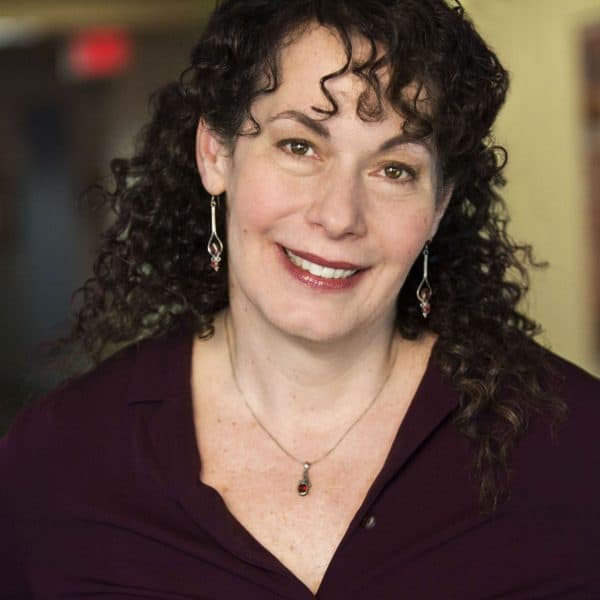 Carey Goldberg Editor, CommonHealth
Carey Goldberg is the editor of WBUR's CommonHealth section.