Governor Reviewing Mass. Bill That Would Expand Autism Supports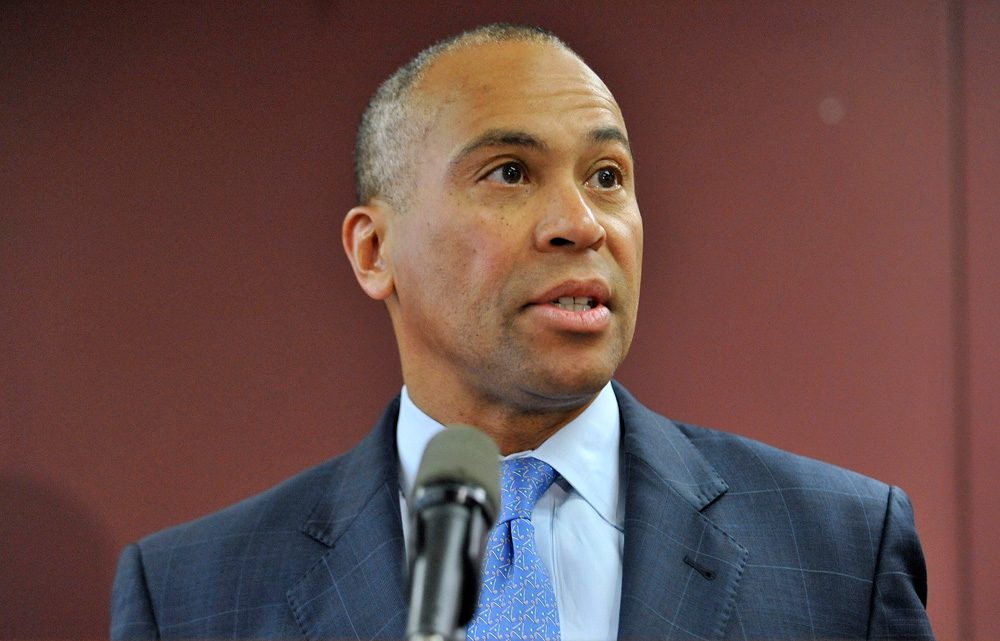 This article is more than 6 years old.
Many parents of children on the autism spectrum are celebrating passage of a bill that is among dozens already on Gov. Deval Patrick's desk.
The bill would create a tax-free savings account for autism and disability care; would require Medicaid coverage for autism behavioral treatment; and would give thousands of residents with autism access to state disability services. Currently only those whose IQ is under 70 qualify.
Barbara L'Italien, with the advocacy group ARC of Massachusetts, has seen autism rates skyrocket since her son was diagnosed in 1990.
"It is a public health crisis," she says. "It is something we need to wrap our arms around and be proactive about, and I think this legislation really attempts to do that."
The costs of expanding Medicaid and disability services is not clear.
A spokeswoman says Patrick is reviewing the bill.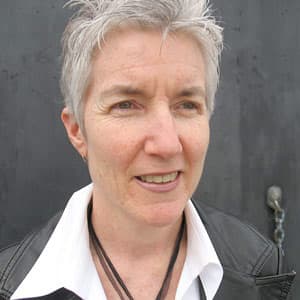 Martha Bebinger Reporter
Martha Bebinger covers health care and other general assignments for WBUR.