Ethicist To DEA: Mass. Docs Who Prescribe Medical Pot Are Not 'Dealers'
This article is more than 6 years old.
"Game over," I thought when I saw The New York Times defense of marijuana as less harmful than alcohol or tobacco last month. This from an institution so traditional it's known as "the gray lady."
And now, yet another institution with deeply traditional roots is shaking its finger at overzealous enforcement of federal marijuana laws that no longer jibe with public opinion in more and more states. In The New England Journal of Medicine, Boston University ethicist George Annas takes the feds to task for reportedly visiting at least seven Massachusetts doctors and telling them they have to either "give up their DEA registration or sever formal ties with proposed medical-marijuana dispensaries."
Read his full article, which includes some clear and fascinating legal history, here. Perhaps the juiciest excerpt:
The DEA seems to be treating at least some Massachusetts physicians who are medical officers or board members of new marijuana dispensaries as drug dealers; I believe that in doing so, it is going too far. Unless a physician seeks to be paid by the dispensary on the basis of sales or volume, it's difficult to see how acting as a medical officer or member of a dispensary's board could constitute drug dealing. Massachusetts regulations specifically prohibit "a certifying physician" (one authorized to determine for specific qualifying patients that, in his or her professional opinion, "the potential benefits of the medical use of marijuana would likely outweigh the health risks") from getting paid or accepting "anything of value" from a marijuana dispensary (which must be a not-for-profit entity). On the other hand, it is possible for physicians to act more like entrepreneurs than physicians in the not-for-profit sector. The DEA might, for example, even argue (if unpersuasively, given today's health care market) that any business activity a physician engages in is outside the practice of medicine and could constitute drug trafficking.
Readers, thoughts?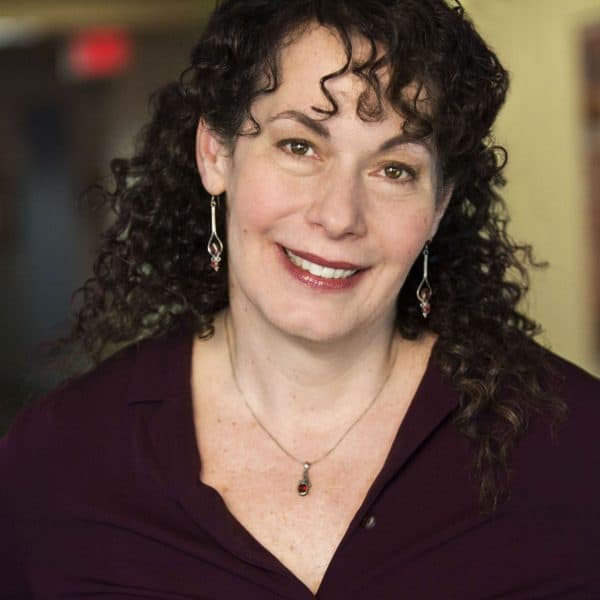 Carey Goldberg Editor, CommonHealth
Carey Goldberg is the editor of WBUR's CommonHealth section.