Leading Pediatrician: Sick Time Is Health Issue; Will Doctors Step Up?
This article is more than 6 years old.
Call me Sherlock Holmes, but when a ballot measure has "sick" in its title, I get a sneaking suspicion that it may involve an issue of health.
As in Question 4 on the Massachusetts ballots this November, which the secretary of state titles "Earned Sick Time For Employees" and summarizes as a proposed law that "would entitle employees in Massachusetts to earn and use sick time according to certain conditions."
It would guarantee up to 40 hours of paid sick time if you work for a large employer and up to 40 hours unpaid if you work for a small employer. (More details here.)
This referendum — and measures like it in other states and at the federal level — tend to be portrayed as labor issues, pitting employers against employees. But Dr. Mark Schuster, Chief of General Pediatrics at Boston Children's Hospital and Professor of Pediatrics at Harvard Medical School, argues that sick days are a health issue — and no one knows that better than doctors.
In the New England Journal of Medicine, he and Dr. Paul Chung of UCLA discuss the risks inherent in an economy where about 40 percent of employees get no paid sick leave, and many cannot even take unpaid sick days without risking their jobs.
They begin with the big-picture public health problem of the 2009 H1N1 flu pandemic, when health authorities were begging sick people to stay home and some workers were responding that they simply couldn't.
And then there are the human difficulties that play out every day:
Consider a mother who knows both how to assess her son's asthma symptoms and when he needs to see a clinician. If his medicine doesn't seem to be working on a weekend or at night, they go straight to the clinic, he receives treatment, and they avoid a hospital admission. But when the boy has an asthma attack on a weekday morning, his mother sends him to school, fearing that missing work will mean losing her job. Three times in 18 months, when she waits until after work to bring him to the clinic, his asthma worsens, and he ends up hospitalized. Each time, what should have been three hours in the clinic becomes three days in the hospital.

Or consider a young girl with a fever and flulike symptoms who is given Tylenol and sent to school by her father because he can't miss work. Two days later, the girl develops the rash characteristic of fifth disease on her cheeks. Her whole class has been exposed, and because the teacher is pregnant, her fetus is at risk.
About half of American workers get no paid sick days that they can use to care for family members, they note. And they end with a call to action directed at other health care professionals: "At the intersection between health and work, the health care community needs to provide a voice for patients and their families."
Will it, though?
At the individual level, if you ask a doctor whether a parent should be able to be with a sick child, "They'll always say yes," says Dr. Schuster. "But many are just not aware of this as a policy issue."
It will be interesting to see how this plays out as November approaches and more people, in health care and beyond, become aware of Question 4. The Massachusetts Medical Society says it is considering its position on the measure. Please stay tuned. WBUR will cover the issue more fully in the coming weeks.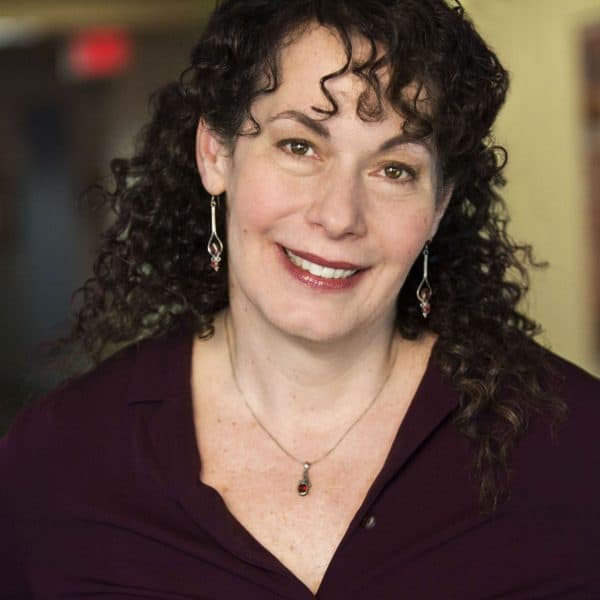 Carey Goldberg Editor, CommonHealth
Carey Goldberg is the editor of WBUR's CommonHealth section.