Mass. Health Wonks, Start Your Engines! Contest To Guess Rise In Costs
This article is more than 6 years old.
This Tuesday, Sept. 2, we will know ... Did Massachusetts succeed or fail in its first year of trying to keep health care costs in line with all the other things we spend money on?
In 2013, health care costs were not supposed to grow more than 3.6 percent.
So what do you think, did Massachusetts make it?
Weigh in below in the comments section, and enter our contest.
The winner will be the person who is closest (you can go over) on both of the following questions:
First, how much did health-care spending increase in 2013? Please submit to the first decimal place (for example, 0.7 percent, 1.7 percent, 4.3 percent, 6.6 percent, etc.).
Second, what was the total amount of money spent on health care in Massachusetts last year? Think double-digit billions.
Remember, the state's calculations for both of the above will not include out-of-pocket expenses (except those related to insurance), health-care research dollars or public health spending.
The answers will come on Tuesday from the state's Center for Health Information and Analysis.
Your prize…lunch with CHIA director Aron Boros at the hospital or health insurance cafeteria of your choice. And I might tag along too.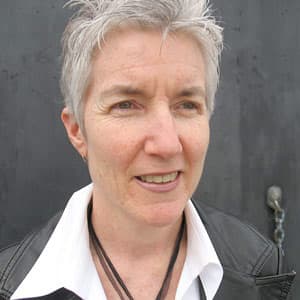 Martha Bebinger Reporter
Martha Bebinger covers health care and other general assignments for WBUR.