This article is more than 5 years old.
A close kid relative of mine can die if he eats gluten. Actually, this child is so allergic to gluten that you can't even cook pasta if he's in the room or he'll break out in a rash, or worse. He's been to emergency rooms, both in the U.S. and abroad, due to his allergies, and it usually happens when someone hands him a so-called "gluten-free" cookie or snack that actually wasn't.
So gluten is a hot topic in our family. Recently, though, skepticism has been rising about the very notion of gluten allergies, or sensitivities. Exhibit A in this arena is Michael Specter's latest New Yorker story on the current gluten-free craze, which has enraged more than a few parents whose kids have real and scary reactions to gluten. Specter writes:
While there are no scientific data to demonstrate that millions of people have become allergic or intolerant to gluten (or to other wheat proteins), there is convincing and repeated evidence that dietary self-diagnoses are almost always wrong, particularly when the diagnosis extends to most of society. We still feel more comfortable relying on anecdotes and intuition than on statistics or data.
Speaking on Here & Now yesterday, Specter reiterated the article's takeaway that the national gluten-free obsession is mostly just the latest fad diet.
Maybe. But here's some reaction from a parent who thinks Specter should have taken a broader view:
"My son has gone into anaphylaxis from accidentally ingesting gluten four different times over the course of his life.  Each time we had to administer an emergency Epipen injection and rush him to the ER.  I don't think he was reacting to a fad...

It is fine to debate the merits of going gluten free as a diet or lifestyle choice for some. But for others it is a clear medical issue, with the most serious consequences. The number of Americans suffering from celiac or severe gluten allergy seems to be growing fast, and that merits substantial funding and research to figure out why and find cures. It would be a mistake if that fact were to be lost amid the current efforts at "de-bunking" the risks of eating gluten for some."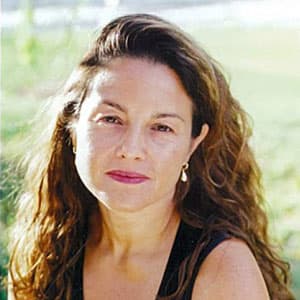 Rachel Zimmerman Health Reporter
Rachel Zimmerman previously reported on health and the intersection of health and business for Bostonomix.