Study: Do You Really Need Counseling On Your Alzheimer's Gene Test?
This article is more than 6 years old.
Today on Radio Boston: A new Brigham and Women's Hospital study finds that we may not need quite as much genetic counseling as we'd thought. Particularly on relatively cut-and-dried findings, like test results on a common gene that raises the risk of Alzheimer's disease. Listen to host Anthony Brooks speak with Dr. Robert C. Green in the segment above.
From the Brigham's press release:
A new study led by researchers at Brigham and Women's Hospital (BWH) has found that people who received a written brochure instead of time-intensive genetic counseling about their genetic risk for Alzheimer's disease did not experience greater anxiety or symptoms of depression than their counterparts a year later. The results of the randomized controlled study were published online in the journal Alzheimer's and Dementia.

"As genetic testing of all kinds becomes commonplace, one of the primary challenges will be determining how to share this information with individuals seeking it in a way that limits the burden on health care providers but still puts the well-being of patients first," said Robert C. Green, MD, MPH, a medical geneticist and researcher at BWH and Harvard Medical School and lead investigator of the study. "These new results show that for individuals seeking genetic risk information, we can use written material, rather than genetic counseling, to prepare them without causing greater long-term anxiety or distress."

About 25 percent of people carry the ε4 version of the APOE gene, which puts them at a higher risk for developing Alzheimer's disease. Previous research published in 2009 by the authors of this study showed that volunteers who learned that they carried the ε4 variant of APOE were not unduly distressed by the information when it was delivered through a counseling-intensive process modeled on Huntington's disease testing. Expert recommendations issued in 2011 advised against any shortening of this process. The current study challenges those recommendations and suggests that protocols for genetic testing can be condensed without causing greater anxiety or symptoms of depression in those seeking genetic information.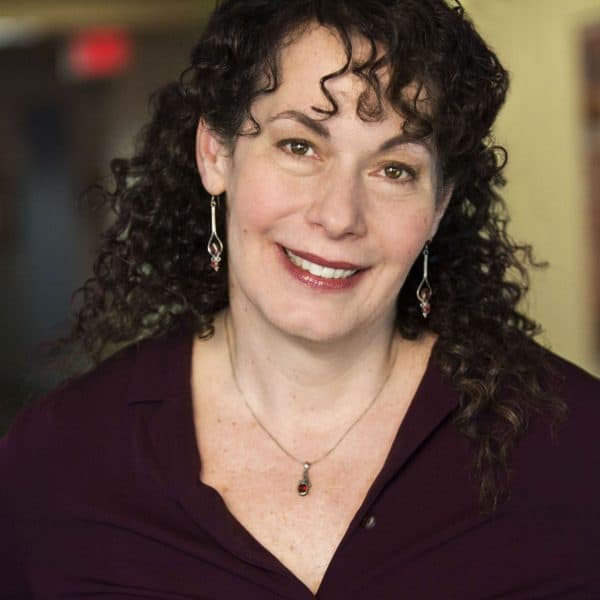 Carey Goldberg Editor, CommonHealth
Carey Goldberg is the editor of WBUR's CommonHealth section.