Why To Exercise Today (Even A Short Walk): Avoiding A Premature Death
This article is more than 6 years old.
I've been having such a hard time dragging myself out in the frigid, icy cold to run or get to a gym lately: there are so many excellent reasons not to do it. But here's the best I could come up with today for why I shouldn't listen to that "stay-warm-and-slip-into-bed-with-a-laptop little voice in my head: exercise is truly the "best way to avoid an early death," according to U.K researchers, who report that even small chunks of exercise — a brisk 20-minute walk, for instance — can provide benefits.
The U.K. Telegraph headline sums up the new study tidily: "Lack of exercise is twice as deadly as obesity, Cambridge University finds."
Indeed, this cohort study of 334,161 European men and women over 12 years, published in the American Journal of Clinical Nutrition found that "physical inactivity may theoretically be responsible for twice as many total deaths as high BMI" and concludes: "The greatest reductions in all-cause mortality risk were observed between the inactive and the moderately inactive groups across levels of general and abdominal adiposity, which suggests that efforts to encourage even small increases in activity in inactive individuals may be of public health benefit."
Here's more from The Telegraph report:
Using the most recent available public data, the researchers calculated that 337,000 of the 9.2 million deaths that occurred in Europe in 2008 could be attributed to obesity.

But physical inactivity was thought to be responsible for almost double this number - 676,000 deaths.

Co-author Professor Nick Wareham, director of the Medical Research Council's Epidemiology Unit, said: "Helping people to lose weight can be a real challenge, and whilst we should continue to aim at reducing population levels of obesity, public health interventions that encourage people to make small but achievable changes in physical activity can have significant health benefits and may be easier to achieve and maintain."

[He] said the results were a 'clear reminder' that exercise was the best way to avoid an early death.

June Davison, Senior Cardiac Nurse at the British Heart Foundation, said: "The research suggests that just a modest increase in physical activity can have health benefits.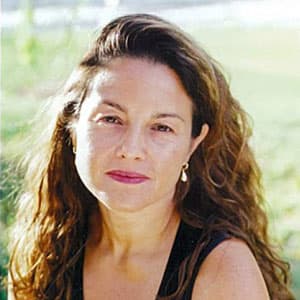 Rachel Zimmerman Health Reporter
Rachel Zimmerman previously reported on health and the intersection of health and business for Bostonomix.