Welcome, Attorney General Healey. What Are You Going To Do About Partners?
This article is more than 6 years old.
Maura Healey will inherit several thorny issues Wednesday as she becomes the next state attorney general. Near the top of her list: the agreement that would let Partners HealthCare acquire at least three more hospitals in exchange for some limits on price and staff increases.
During the campaign, Healey raised questions about whether the deal was enough, both in scope and in duration.
So now that she's in charge, will she urge Judge Janet Sanders to approve the agreement, suggest changes, or start over? In an interview before her swearing-in, WBUR's Bob Oakes put these questions to Healey. Here's the sum total of her response:
This is a matter that I'm reviewing and being briefed on now. The perspective I come from, as attorney general, is to drive down health care costs. So I'm considering my options. Right now, the matter is before the court, as you say. There was a proposed consent judgement filed, and we'll just have to see on that.
In short, stay tuned.
Sanders suggested back in November, at the last hearing on the Partners deal, that she'd like to speak to Healey before issuing a ruling. She may also be waiting for Partners to name a new CEO, a decision some sources expect in the next four or five weeks. Sanders could call the parties in for a status conference at any time. Healey and Partners have that option as well.
Who will make the next move? Any bets?
You can hear all of Bob's conversation with the new AG here.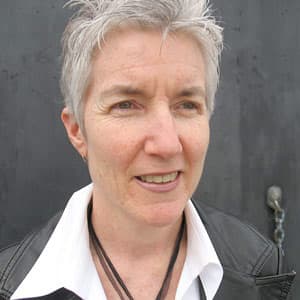 Martha Bebinger Reporter
Martha Bebinger covers health care and other general assignments for WBUR.