Worcester Telegram: Alleged Brigham Shooter Had Complained About Past Medical Bills
This article is more than 6 years old.
Stephen Pasceri, the 55-year-old Millbury man who police say shot and killed Brigham and Women's Hospital surgeon Michael Davidson and then himself, had complained in the past about medical bills, the Worcester Telegram & Gazette reports here.
It writes today:
Mr. Pasceri, in 2012, told Telegram & Gazette columnist Dianne Williamson that he was frustrated with an $8,100 bill that his mother received after his father died from a heart attack. He sent copies of the bills to then-Sen. John F. Kerry and U.S. Rep. James P. McGovern, he said, because he believed Medicare was being overcharged by hospitals. His mother, who said in 2012 that she was making payments to UMass Memorial Medical Center in Worcester, died in November.
The Boston Globe reports that Pasceri "'had some issue' with prior medical treatment of his mother at [Brigham and Women's], said Superintendent Robert Merner, head of the Bureau of Investigative Services. Marguerite E. Pasceri died Nov. 15."
The Globe also reports that Pasceri's brother, Gregory, believes "something snapped" when Pasceri got new information recently about their mother's death. She developed complications after surgery at the Brigham, he told the Globe.
That 2012 Telegram column by Dianne Williamson was headlined, "A Beloved Dad Passes, A Bill Lingers," and includes this:
Some of the charges in the itemized bill from UMass include $1,928 for the emergency room; $645 for an echocardiogram; $1,462 for CPR; $454 for the doctor's visit; and $2,149 for the ambulance ride up Belmont Street. As part of its Prompt Pay Discount Program, UMass offered to shave 20 percent from the bill if she paid it immediately, but Mrs. Pasceri lives off Social Security and was unable to take advantage of the offer.

Her son, Steve, an accountant, made copies of the bills and sent them to Sen. John Kerry and U.S. Rep. James McGovern. He's hoping for some sort of investigation, although he understands that his gesture is somewhat quixotic. He said neither he nor his mother expect sympathy or help; just some rationale for the absurd costs.

"Truth be told, they do it because they can get away with it," he said. "If my father had had Medicare Part B, we likely never would have looked closely at the bill. I'm certain that Medicare is being overcharged thousands of times a day by hospitals that will have great difficulty justifying the costs they are passing on."
Boston police said on Tuesday (the day of the shooting) that the alleged shooter's motive was unknown and they would be trying to determine it.
Boston Police Commissioner William Evans told reporters it seemed that "there was something in the past that upset this guy, that made him go in and look for this particular doctor."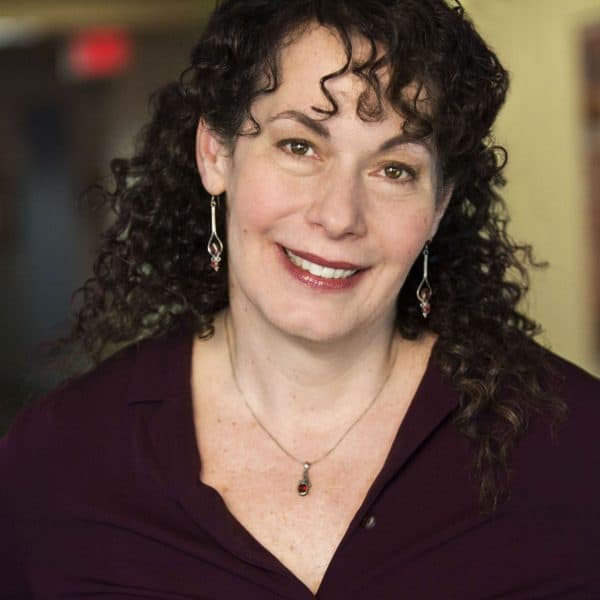 Carey Goldberg Editor, CommonHealth
Carey Goldberg is the editor of WBUR's CommonHealth section.