Frostbite, Hypothermia And Other Fun Facts To Remember On Blizzard Day
This article is more than 4 years old.
It's going to be a long, long day. If you're like us, you've already cooked some kind of elaborate breakfast, chosen the morning movie lineup, and set up the "Let's Dance" Wii. And it's not even 8 a.m.
When you're ready to venture outside and "play," remember it's freezing, with ferocious winds. No doubt you're familiar with this kind of extreme weather, but there are a few health tips worth repeating. Here's the Boston Public Health Commission with a cute video reminder: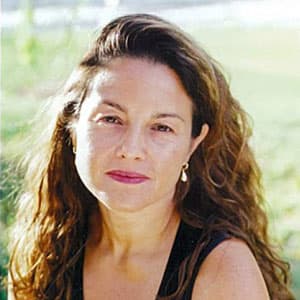 Rachel Zimmerman Health Reporter
Rachel Zimmerman previously reported on health and the intersection of health and business for Bostonomix.