Daughter Born To Widow Of Slain Boston Surgeon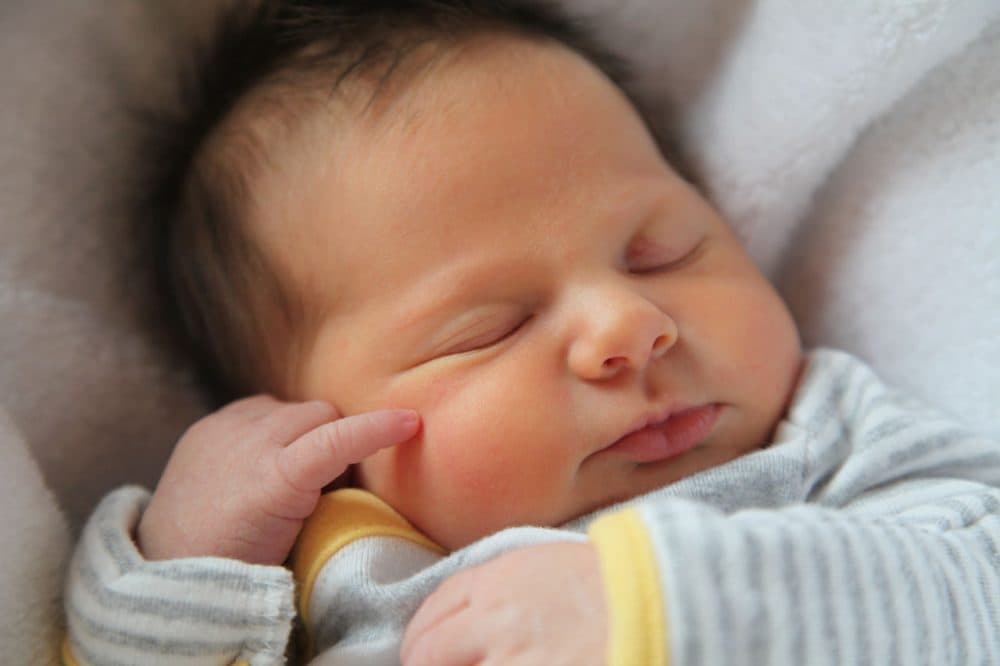 This article is more than 6 years old.
This poignant birth announcement is just in from Brigham and Women's Hospital:
Davidson Family Welcomes Baby Girl

Boston, MA – On behalf of Dr. Terri Halperin and the Davidson family, Brigham and Women's Hospital announces the arrival of Mikaela Jane Davidson, born Saturday, April 4, 2015. Mother and baby are doing well.

Mikaela's father, Dr. Michael J. Davidson, was tragically shot and killed by a patient's son at BWH on January 20, 2015, leaving behind his beloved wife Terri, daughters Kate (10) and Liv (8) and son Graham (2). Mikaela was named after her dad and shares his initials – MJD.

Terri said, "Michael was very much looking forward to the birth of this beautiful baby girl. At a time when my children and I are completely heartbroken over the loss of Michael, we are finding joy in Mikaela's arrival. We have been humbled and touched by the tremendous outpouring of love and support coming from family, friends, patients and all those kind-hearted souls who have been moved by Michael's senseless death."

Brigham and Women's Hospital established the Davidson Family Fund to provide support for the Davidson children.
The press release notes that Dr. Halperin is not otherwise interacting with the media right now.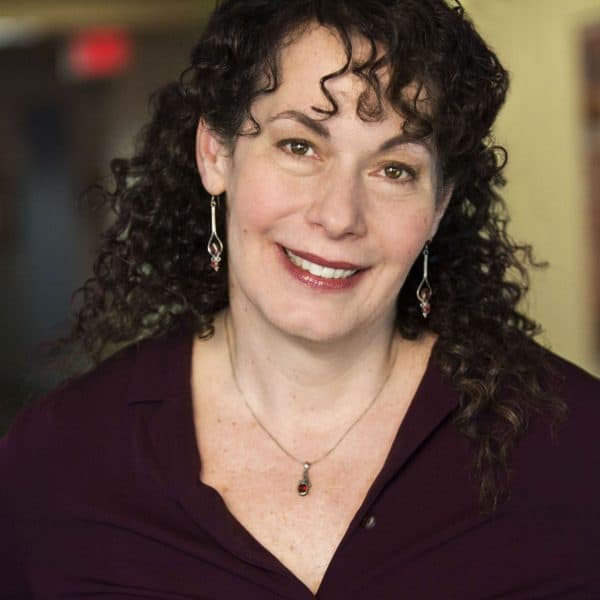 Carey Goldberg Editor, CommonHealth
Carey Goldberg is the editor of WBUR's CommonHealth section.